Welcome to the University College London Health Page! Located on 8 Ridgemount Street, London, WC1E 7AA, the Ridgemount Practice is your go-to destination for comprehensive healthcare services as it is partnered with the UCL in terms of health relating aspects. It offers a range of services dedicated to helping you to make the most of student life. The staff at the Student Support center's offer confidential advice and support when you need it.
Your sexual health matters! At the University College London, they prioritize your sexual well-being.
University College London, like many universities in the United Kingdom, typically offers sexual health services and resources to its students. Visit our confidential Sexual Health Clinic, Brook Euston just around the corner from Euston station. These services are designed to provide information, support, and care related to sexual health and well-being.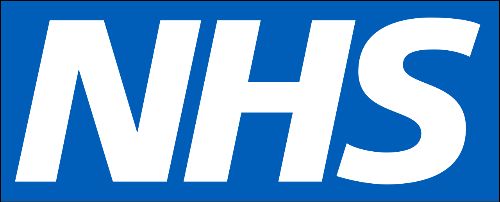 Click here for registration information with the NHS.
Mental health is vital for academic success.
You can always get assistance when you're a student at UCL. Their qualified experts can offer you guidance and assistance on a variety of mental health and wellbeing topics to help you make the most of your time as a student, whether through counseling or at a meeting with the Disability, Mental Health and Wellbeing team. All of the support services are available to UCL students at all levels and are free of charge.
Looking to stay active and energized?
UCL provides a diverse range of sports and fitness opportunities for its students. The Students' Union UCL offers numerous sports and dance clubs, while Bloomsbury Fitness, located near the main campus, provides health and fitness facilities.
UCL's sports grounds in Shenley offer football, netball, and tennis, with free bus services available. Additionally, students can access the 33-meter swimming pool at Student Central and Somers Town Community Sports Centre. Click here for more details.
How to register at Student Health Centre!
Click here for registration information and the student health website.
Good nutrition is essential for a healthy lifestyle.
At UCL, they offer a range of dining options to suit your dietary needs. From nutritious meal plans to vegetarian and vegan choices, the campus cafeterias prioritize healthy and balanced eating.
According to the QS World University Rankings Top Medical Universities (2023), UCL Medical School is placed sixth in the world. The MBBS is among the most renowned in the world, and many UCL Medical School graduates have gone on to become well-known personalities and leaders in the medical industry on a global scale.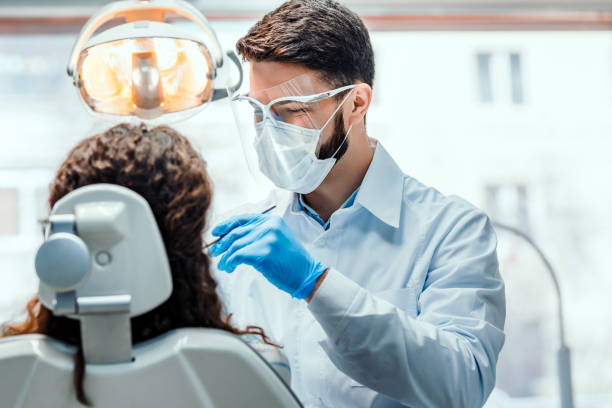 FAQs
Is there a medical centre on campus?
Yes, University College London has a dedicated medical center called the Ridgemount Practice. It provides comprehensive healthcare services to students, including general medical care, mental health support, and specialist services.
What are the operating hours of the University Health Centre?
During term time, the student well being support line is open on Monday through Friday, between the hours of 9 am and 12 pm and 2 pm and 5 pm. There is also 24-hours online service. It's advisable to check their website or contact them directly for the most up-to-date information regarding their operating hours. In case of an emergency, you should dial the emergency services number (999 in the UK) for immediate medical assistance.
Are there any additional support services for students with disabilities?
University has a dedicated Accessibility Team that provides support services for students with disabilities. They can assist with accommodations, accessibility requirements, and other related support. Contact the Accessibility Team for further information or to discuss your specific needs. To ensure a smooth transition to university you can reach email at: student.wellbeing@ucl.ac.uk or call +44 20 3108 8836.
Is there a pharmacy on campus?
Yes, there is a pharmacy located in the main Bloomsbury campus and UCL East . They offer prescription services, over-the-counter medications, and general healthcare advice. You can visit the pharmacy during their operating hours to access these services.