Stretch your student budget with helpful advice and tips on saving money.


The Student Union based at the Gibbet Hill Rd, Coventry, offers guidance on managing finances and making the most of a budget. Whether students need advice on budgeting, finding part-time employment, or accessing student discounts, their friendly advisors are there to support them.
Contact them at +44 (0)24 7657 2777 or drop by their office for personalized assistance.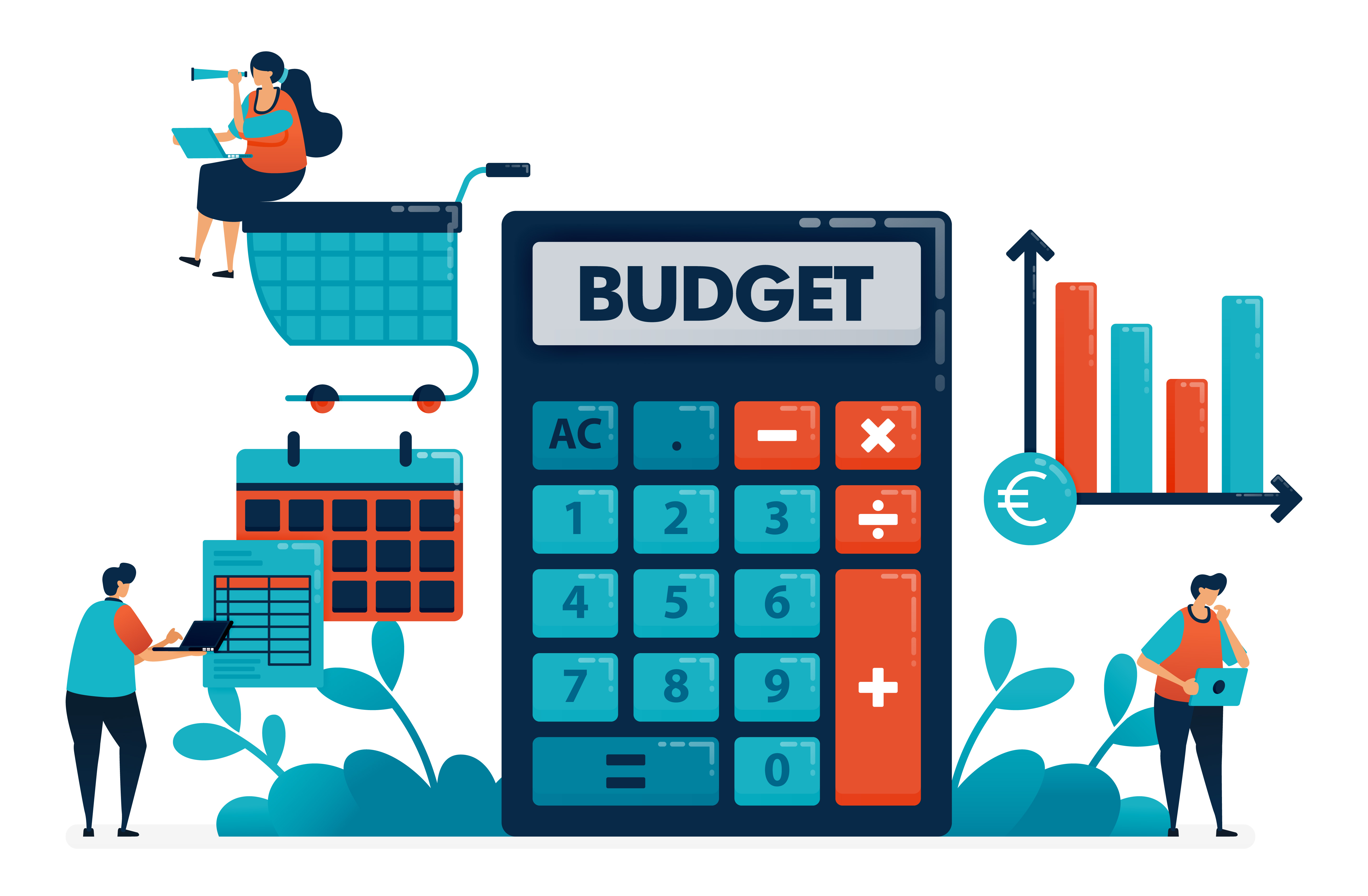 Get the most out of leisure time with affordable entertainment options.
Arena Shopping Park, located at Classic Dr, Rowley's Green, Coventry, is a popular entertainment complex in the city, not far from the city center and the University. It offers a variety of entertainment and leisure options the students can take advantage of.
For current offers, you can click here.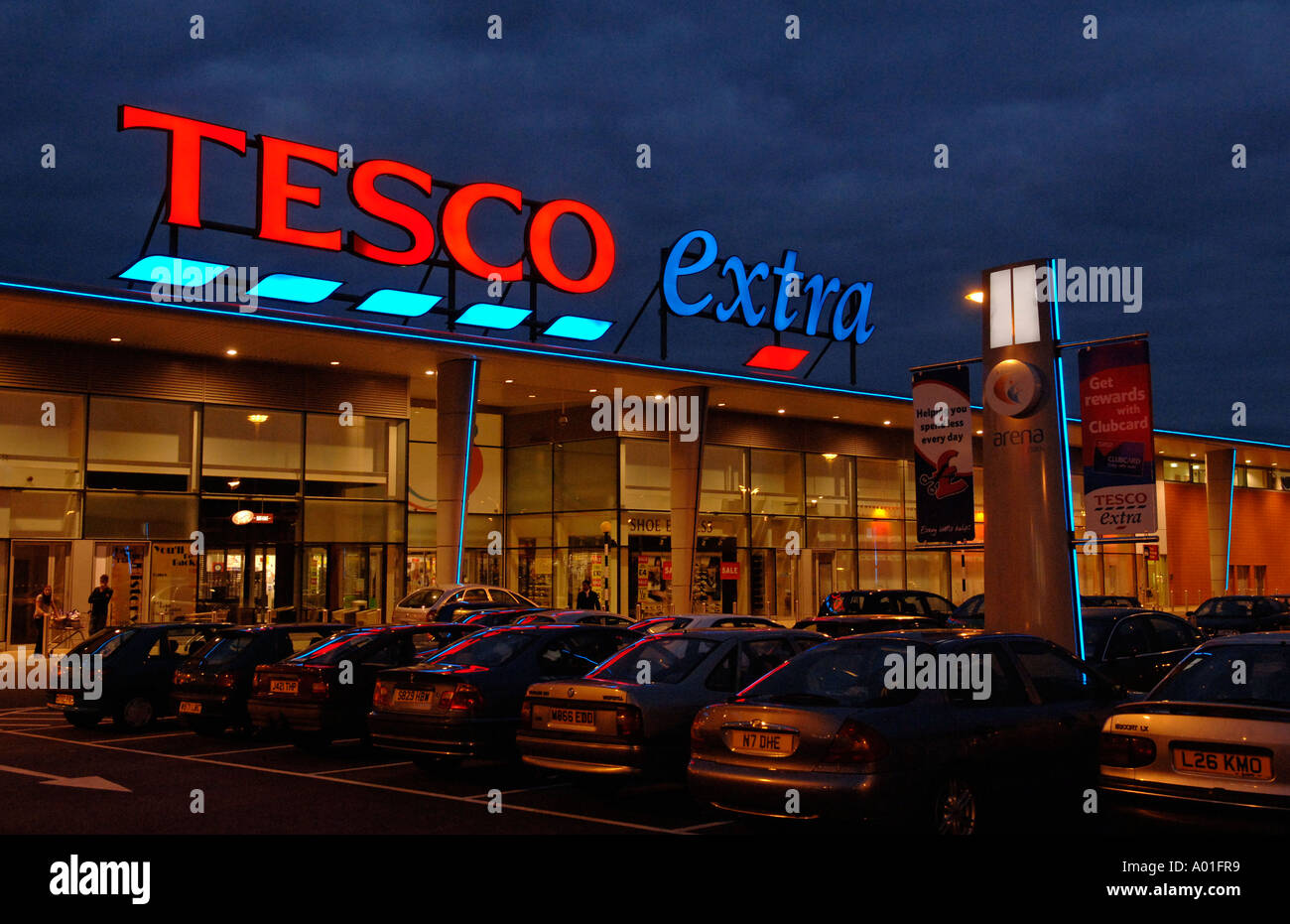 Need to stock up on groceries?
Local supermarkets such as Tesco Extra, located at 22, Cannon Park Centre, Lynchgate Rd, Cannon Park, Coventry CV4 7EH may offer student discounts on selected items. Students can bring their student ID cards to enjoy these savings. Planning shopping wisely and taking advantage of these discounts can make their money go further.
Take a break from studying and enjoy discounted leisure activities.


Warwick Arts Centre, Warwick Arts Centre, based at the University of Warwick, is a major UK venue for diverse arts events. Since 1974, it has hosted top-notch performances, concerts, films, and festivals. Recently renovated, it now boasts a new foyer, three advanced cinema screens, and a revamped gallery, solidifying its status as a key cultural hub in the region and beyond.
Hoofin, For over 40 years, we've provided horse riding holidays in the UK and Europe, including Spain, Ireland, Italy, Romania, Turkey, Wales, Germany, and winter riding in Austria. Our reputation for fun, value, and reliable service ensures you and your horse have a great experience. Check our website for details.
The Ballroom Climbing Wall, The Ballroom Climbing wall in Coventry is a new bouldering center for all ages and skill levels. It features regularly updated climbs set by professionals, providing a dedicated space for climbing enthusiasts in the city center.
Travel around Warwick and beyond at discounted rates.
University of Warwick, like many universities around the world, may offer free tours for students. You can take a free coach tour of the city centre and the surrounding sights.
You can visit Cardiff Bus to check on fares, tickets and any on-going offers they may have.
If you are fresh to the university and would like to get used to the surroundings, you can click here for more information.
Need a caffeine fix?
Many local cafes offer student discounts. Students can enjoy a cozy atmosphere and quality coffee at Café Nero, located at 9CJR+82, Coventry. You can visit Costa Coffee at, Old Viva Cafe, Unit No 75274, Coventry, renowned for its coffee and espresso-based drinks. Starbucks located at Unit 2, Island Site, Tile Hill Ln, Coventry, is another option to grab a quick drink and snacks for students around the University. Keep an eye out for any student discounts or loyalty discounts through their loyalty program they may have to offer.
FAQs
How can I access the Money Advice Unit services?
To access the Money Advice Unit services, you can visit their office located at the Student Union. Our friendly team offers both in-person and online support, and we have bookable appointments available during weekdays to help support you and provide free and impartial advice. Alternatively, you can contact them at +44 (0)24 7657 2777 to seek guidance on managing your finances, budgeting, part-time employment, and accessing student discounts. Their friendly advisors are ready to assist you.
What are some of the local bars and restaurants offering student discounts?
There are several establishments in Warwick that offer fantastic discounts to students. At Dirty Duck in Warwick, located at the Gibbet Hill Rd, Coventry, you can enjoy generous happy hours Monday-Saturday. The Terrace Bar and The House are be good places to visit in the heart of City Centre for some food, drinks and entertainment.
How can I get discounted gym memberships in Warwick?
To access discounted gym memberships, students can join Sports and Wellness Hub located at Warwick. University of Warwick offers flexible membership options at reduced rates for students. For more information on student memberships and facilities, students can contact at +44 24 7652 3011 or visit their website.
Which stores at the Warwick City Centre offer student discounts?
The Warwick City Centre has various stores that provide student discounts on fashionable finds, accessories, and tech gadgets. Students can explore the center to find great deals that match their style and budget.