Getting to Oxford by train
The local train station offers convenient access to and from the city. The station is located on Park End Street, a short walk from the city centre. Trains to London take an hour to an hour and a half depending on which operator you are travelling with.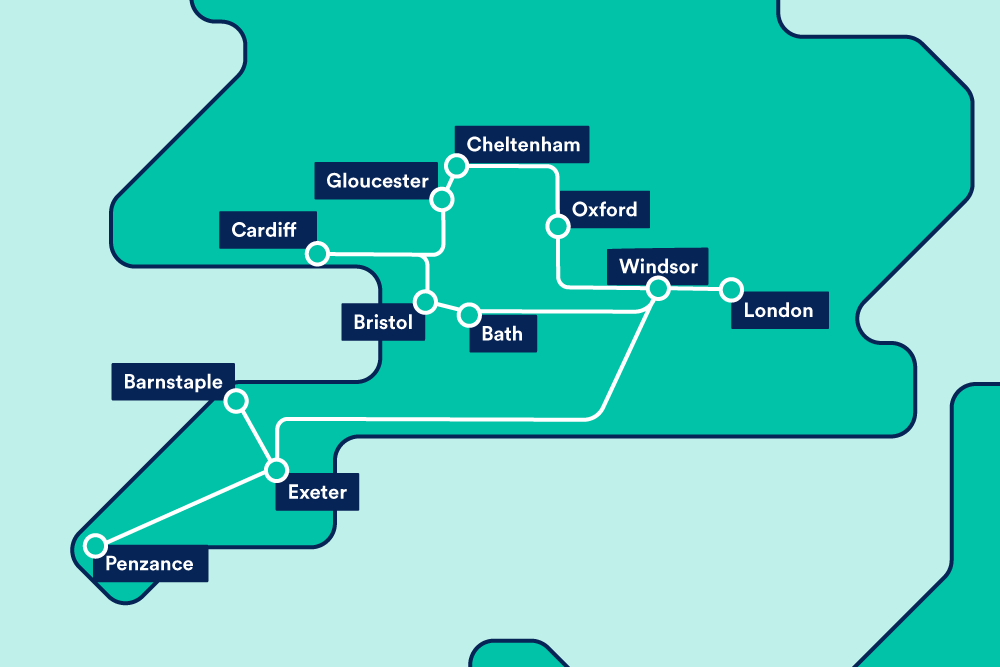 Train Websites
Great Western Railway
0345 700 0125
Website link
Great Western Railway (GWR):
GWR operates high-speed services between Oxford station and major city destinations such as London Paddington, Bristol, Plymouth, Bath and Penzance.
They also provide direct services to other destinations in the South West and South Wales.
Chiltern Railways
0345 600 5165
Website link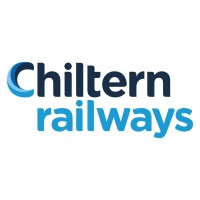 Chiltern Railways:
Chiltern operate services between Oxford station and destinations such as London Marylebone, Birmingham, Wycombe and Bicester.
Local Taxi Service
Royal Cars
Isis Business Centre, 1 Pony Road, Oxford OX4 2RD
01865 777333
Exploring Oxford and beyond is made easy with the extensive bus network.
Buses are an affordable mode of transportation for students. The two main bus companies in the city are Oxford Bus Company and Stagecoach; you can purchase day tickets and weekly, monthly or annual passes. With regular services and frequent stops, it is a quick and convenient way for students to navigate their way around Oxford.
For students residing in the heart of the city, cycling is a popular and eco-friendly option.
Oxford is a cycling-friendly environment; many of the city centre streets are wholly or partly closed to motor vehicles, and the speed limit is 20 mph. Students will find a range of cycle hire and storage facilities available throughout the city. They can pedal their way to lectures or explore the charming streets of Oxford, enjoying the fresh air and historic surroundings.
Planning a trip to London?
The Oxford Tube is a coach service which runs between Gloucester Green in Oxford to Victoria in London. It runs very regularly, with buses departing every 20 minutes throughout the day and every hour at night. The journey takes 2 hours from Gloucester Green to Victoria, but there are numerous stops in between, including St Aldate's, the High Street, St Clement's, Oxford Brookes and Headington in Oxford, and Hillingdon, Shepherd's Bush, Notting Hill and Marble Arch in London.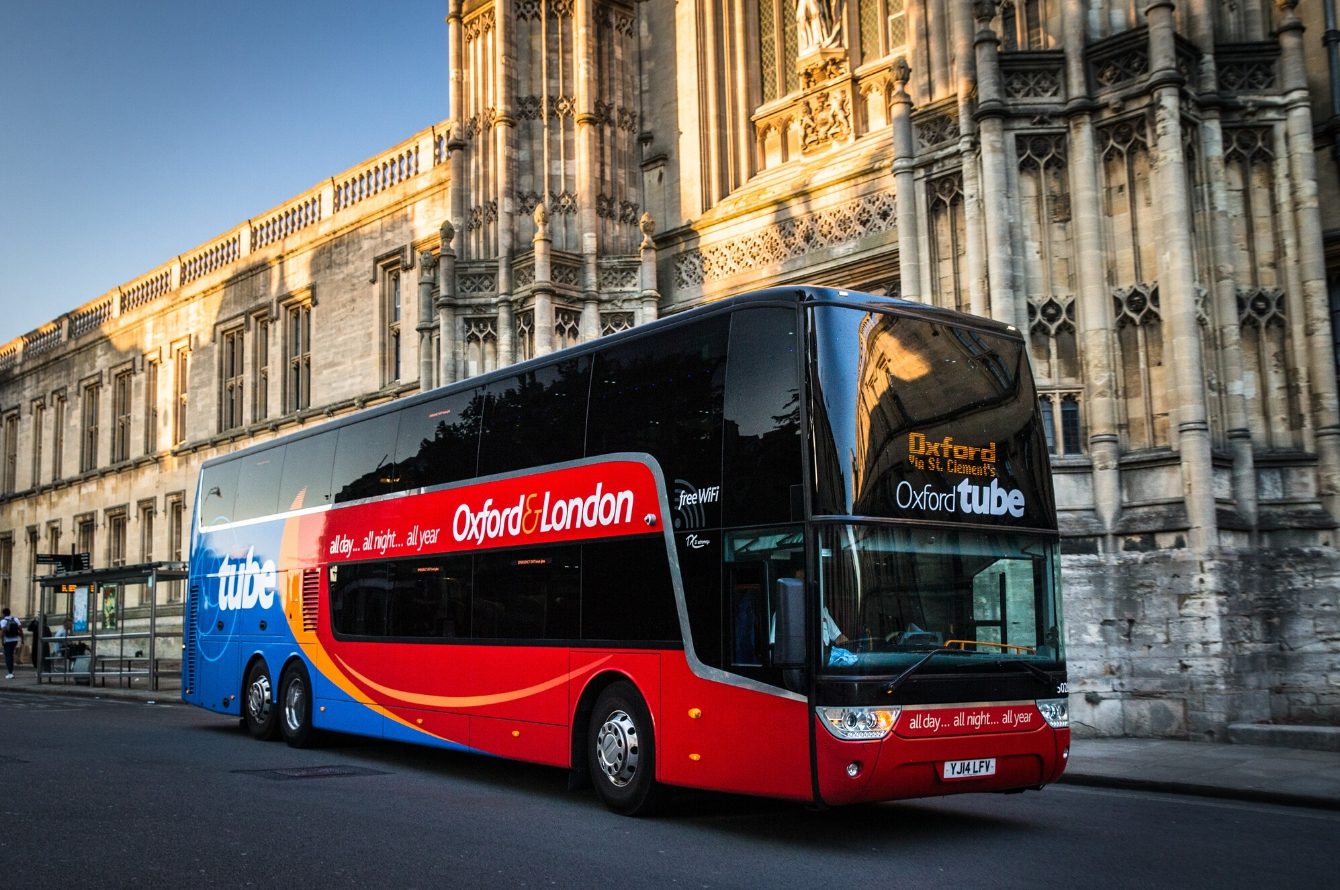 FAQs
What train services go through Oxford?
The main train operators serving the city include Great Western Railway (GWR) and Chiltern Railways. These services provide convenient access to destinations such as London, Bristol, Birmingham, Plymouth and more. For specific routes and schedules, students can check with National Rail Enquiries or the respective train company's official website.
How does the University of Oxford promote sustainable transportation?
The University encourages people to walk and cycle around Oxford to reduce air pollution, carbon emissions and traffic congestion. It provides bicycle loans, cycle training and a bike repair service to make cycling easier for University staff. The University also operates a minibus service between Oxford and Begbroke Science Park, which is free of charge for University members and visitors.