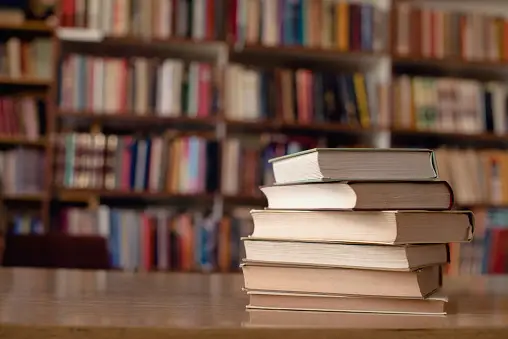 Search Oxford Libraries Online (SOLO)
is the online catalogue for Oxford University's libraries, including the Bodleian Libraries and most college and faculty libraries. Use SOLO to search for resources including books and e-books, articles, databases and media, research papers and theses. If you have questions, comments or requests, you can email reader.services@bodleian.ox.ac.uk.
The university libraries are valuable resources for studies.
All Oxford students have access to the University's network of libraries, collectively known as The Bodleian Libraries. There are twenty-six libraries across the city, including the central University library, the Bodleian Old Library, located on Catte Street. Whether students need to conduct research, study in a quiet environment, or borrow textbooks, the libraries provide essential support. Students can check their websites for opening hours and available services.
Enhance research skills through workshops and resources provided by the university's Researcher Development and Training program.
Every year the Humanities training team organises around 200 training courses, workshops and events for doctoral students and postdocs. These courses respond to the skills and professional development needs of doctoral students and postdocs.
Students can visit the Researcher Development website at www.torch.ox.ac.uk/training to find out more, including current opportunities and details of past events.
FAQs
What is the Peer Support Programme and how can I benefit from it?
The Peer Support Programme pairs students with experienced mentors who can provide guidance and support throughout their university journey. To find the names of your college's Peer Supporters, log in to Canvas via SSO.
How can I get technical support for IT services at the university?
Students can get technical support for IT services by contacting IT Services at 01865 (6)12345; they must have their University Card to hand. They can also log a support call online using their Single-Sign On; online requests will be processed between 8:30am and 5:00pm weekdays.