Welcome to the University of Oxford Health Page! Many Oxford University students and staff are able to access a College Nurse for health advice and support. The College Nurse views and records information about your health through an NHS-approved VPN, which provides an approved, secure connection to the College Doctor practice's records system. The information is then stored in your NHS GP electronic patient record, so it can be accessed by both your College Nurse and your GP when needed.
John Radcliffe Hospital's A&E department will deal with urgent cases - it is a 10-15 minute drive from Oxford city centre. In the daytime you can be seen by a GP at the practice at 28@Northgate on the same day if there is an emergency.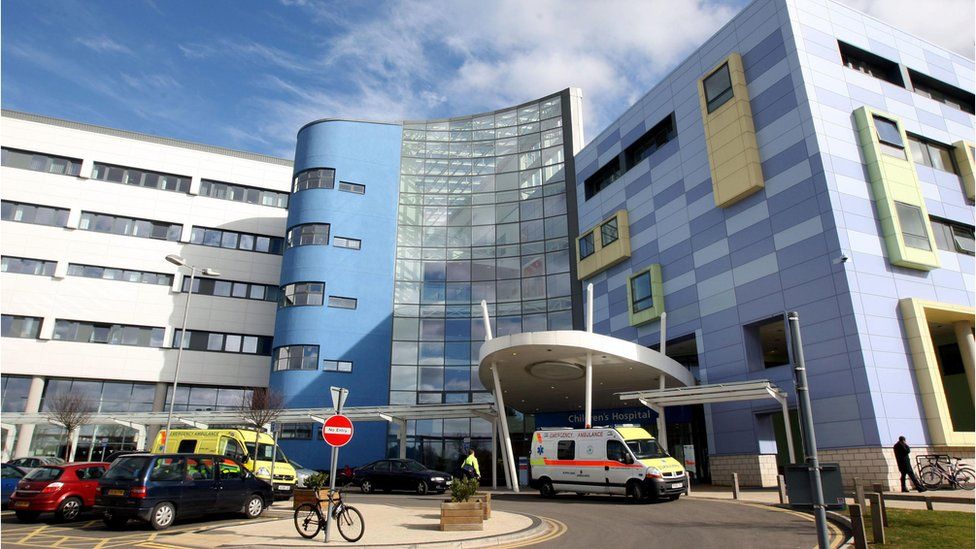 Your sexual health matters! At the University of Oxford, they prioritise your sexual well-being.
Contraception and sexual health issues can be dealt with either in the college clinics or at the 28@Northgate practice at 15 Market Street by the clinical team of college nurses and doctors. They also offer confidential sexual health screening.
Take charge of your sexual health and enjoy peace of mind.
Mental health is vital for academic success.
At Oxford, they understand the importance of mental well-being. All the doctors at the 28@Northgate practice at 15 Market Street are very open to offering confidential support to any student who is suffering from anxiety or low mood or any other form of mental health issue. They have close links with the University Counselling Service, the local mental health team, the Oxford Eating Disorder clinic (Cotswold House) and also with a few trusted private counsellors and psychotherapists who have experience in dealing with students.
Looking to stay active and energised?
The Iffley Road Sports Centre is open to anyone who signs up for membership. Whether you enjoy team sports, swimming or hitting the gym, the sports complex has it all. Join a club, participate in fitness classes, or try and emulate Sir Roger Bannister's four-minute mile on the track in which he famously broke the record!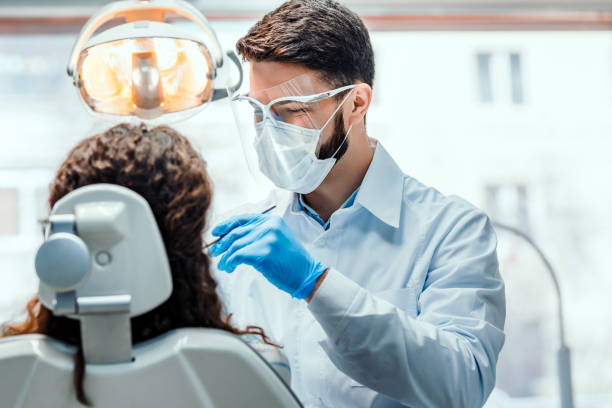 For routine or emergency dental treatment you should seek the advice of your college doctor or nurse. Damira Dental Studios, NHS dental care for Oxford, is located at Brookes campus on Headington Hill.
FAQs
Is there a medical centre ?
The University of Oxford does not have a dedicated medical centre but each college will have an associated College Doctor and Nurse who can be contacted by students. Otherwise, a local option is Jericho Health Centre on Walton Street.
What are the health services' operating hours?
Every College Doctor and Nurse will have their own operating hours; check your college's website to find them. The Jericho Health Centre operates from Monday to Friday, 8:30 am to 6:00 pm.
Are there any additional support services for students with disabilities?
The Disability Advisory Service provides information and advice on disability issues and facilitates support for those with, for example, sensory or mobility impairments, long-term health conditions, specific learning difficulties, autistic spectrum conditions or mental health difficulties. For each college there are two dedicated advisors within the DAS – one for students with mental health disabilities, and one for students with other disabilities.
Does the University of Oxford have a pharmacy?
While the University itself does not have a dedicated pharmacy, there are two pharmacies in the city centre, Cowan's Pharmacy and Boots, and one in Cowley, Cowley Pharmacy.