Stretch your student budget with helpful advice and tips on saving money.


The Students' Union of the University of Nottingham, offers guidance on managing finances and making the most of a budget. Whether students need advice on budgeting, finding part-time employment, or accessing student discounts, their friendly advisors are there to support them.
Contact them at +44 115 846 8730 or drop by their office for personalized assistance.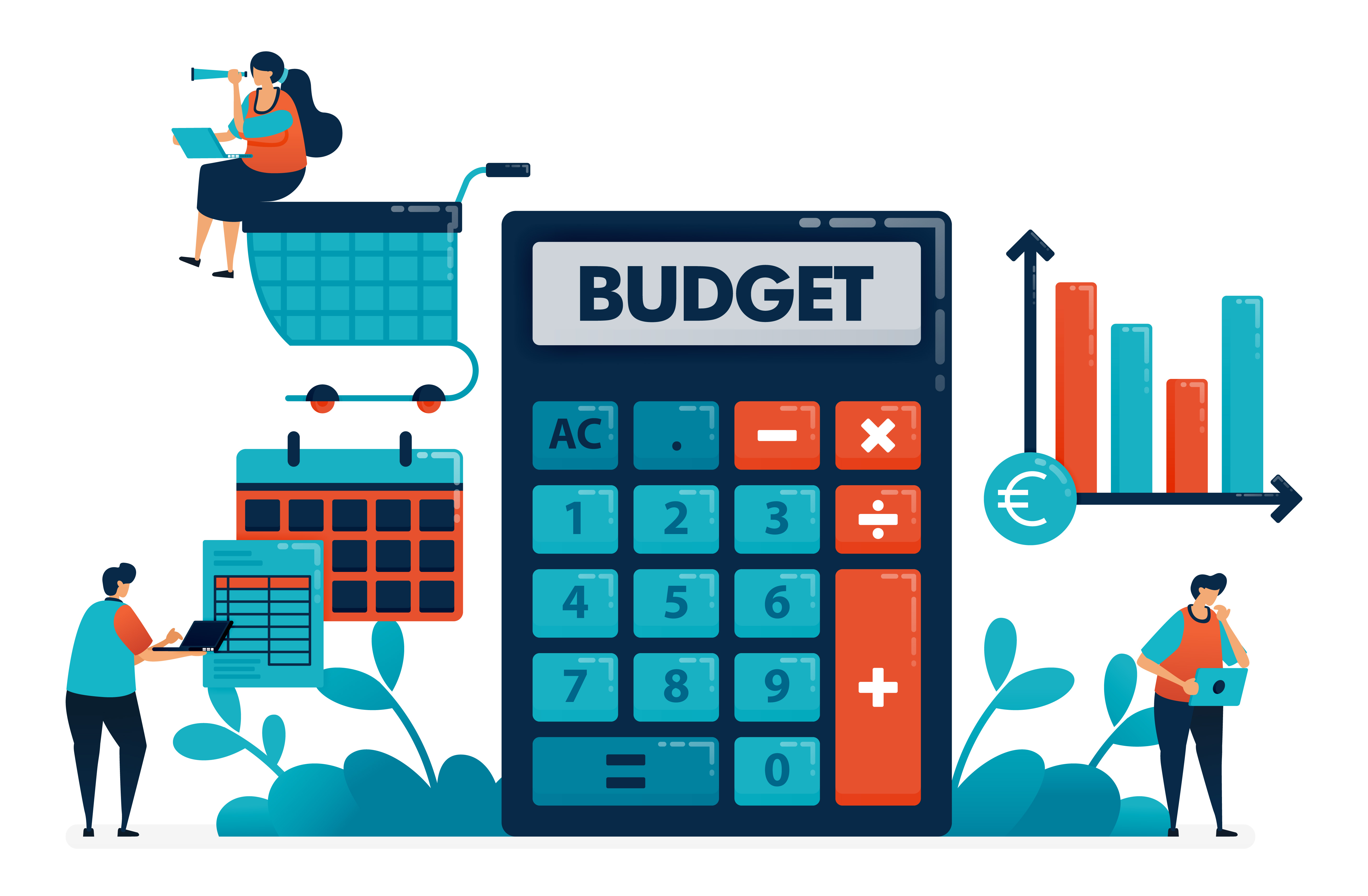 Get the most out of leisure time with affordable entertainment options.
Planet Bounce is a place where you can enter a unique world filled with inflatable structures that defy the normal rules of gravity. You have the freedom to bounce, slide, explore, or climb on these inflatable structures. It's an intergalactic universe made for everyone, whether you're a young child or someone who loves action sports. The experience is designed to bring joy that's truly extraordinary, and the best part is that no matter who you are, you can feel like you're taking a monumental leap, just like the famous "one giant leap for mankind." You may click to know more
Need to stock up on groceries?
Local supermarkets such as Tesco Extra, located at 132 Willoughby St, Nottingham, NG7 1SA may offer student discounts on selected items. Students can bring their student ID cards to enjoy these savings. Planning shopping wisely and taking advantage of these discounts can make their money go further.
Take a break from studying and enjoy discounted leisure activities.


Wollaton Hall and Park
Wollaton Hall is a superb Grade One listed Elizabethan mansion surrounded by 500 acres of picturesque parkland. It offers visitors stunning architecture, exhibitions, and a lively events program. The estate also provides opportunities for guided tours, including behind-the-scenes access, with special events such as hidden history tours and spooky Ghost Nights
National Justice Museum
A visit to the National Justice Museum in Nottingham leaves a lasting impression. Housed in the Grade II* listed Shire Hall, the museum explores crime, punishment, and social justice across five floors. The historic spaces include a Victorian courtroom, Georgian gaol, and centuries-old cells. Costumed characters share real stories, and actors re-enact historical court cases tied to the latest exhibition. For the brave, daily hangings take place in the exercise yard.
National Justice Museum
Nottingham boasts the UK's largest network of caves, with over 800 hidden beneath its streets. The City of Caves offers a chance to explore the largest publicly accessible section of this underground network. Dive into the history of this subterranean wonder as you navigate the winding passageways, discovering the lives of those who lived and worked in this unique environment. Experience the atmosphere of ancient caves, including WW2 air raid shelters and a medieval tannery.
Travel around Nottingham and beyond at discounted rates.
University of Nottingham, like many universities around the world, may offer free tours for students. You can take a free coach tour of the city centre and the surrounding sights. Each tour lasts approximately 60 minutes.
You can visit Nottingham City Transport Bus to check on fares, tickets and any on-going offers they may have.
If you are fresh to the university and would like to get used to the surroundings, you can click here for more information.
Need a caffeine fix?
Many local cafes offer student discounts. Students can enjoy a cozy atmosphere and quality coffee at Portland Coffee Co., located at University of Nottingham, Portland Building, B Floor, NG7 2RD. You can visit Costa Coffee at, University of Nottingham, Nottingham NG7 2RD , renowned for its coffee and espresso-based drinks. Coates Café located at A28, Coates Building, University Park, Nottingham NG7 2RD, is another option to grab a quick drink and snacks for students around the University. Keep an eye out for any student discounts or loyalty discounts through their loyalty program they may have to offer.
FAQs
How can I access the Money Advice Unit services?
To access the Money Advice Unit services, you can visit their office located at the Portland Building, University Park, Nottingham NG7 2RD. Our friendly team offers both in-person and online support, and we have bookable appointments available during weekdays to help support you and provide free and impartial advice. Alternatively, you can contact them at +44 115 846 8730 to seek guidance on managing your finances, budgeting, part-time employment, and accessing student discounts. Their friendly advisors are ready to assist you.
What are some of the local bars and restaurants offering student discounts?
There are several establishments in Nottingham that offer fantastic discounts to students. At Bella Italia located in the Cornerhouse, Forman St, Nottingham NG1 4DB T, you can enjoy generous offers for students. George's Kitchen also is a great option for students as well as Kaspas for a dine in.
How can I get discounted gym memberships in Nottingham?
To access discounted gym memberships, students can join David Ross Sports Village located at Beeston Ln, Lenton Abbey, Nottingham NG9 2RZ. It offers flexible membership options at reduced rates for students. For more information on student memberships and facilities, students can contact them at +44 115 748 7000 or visit their website.
Which stores at the Nottingham City Centre offer student discounts?
The Nottingham City Centre has various stores that provide student discounts on fashionable finds, accessories, and tech gadgets. Students can explore the center to find great deals that match their style and budget.