Welcome to the University of Nottingham Health Page! Located on the University Park, Nottingham NG7 2QW, United Kingdom, the Cripps Health Centre is your go-to destination for comprehensive healthcare services. It offers a range of services dedicated to helping you to make the most of student life. The staff at the Student Support Centres offer confidential advice and support when you need it.
Your sexual health matters! At University of Nottingham, they prioritize your sexual well-being.
University of Nottingham, like many universities in the United Kingdom, typically offers sexual health services and resources to its students. Visit our confidential NHS Nottingham Sexual Health Service Located in Nottingham University Hospitals NHS - City Hospital.

These services are designed to provide information, support, and care related to sexual health and well-being.
Take charge of your sexual health and enjoy peace of mind.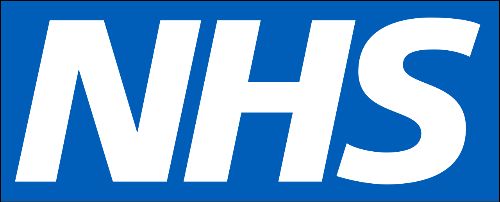 Click here for registration information with the NHS.
Mental health is vital for academic success.
At Nottingham, they understand the importance of mental well-being. The Cripps Health Centre services bridges the gap between supporting your health and wellbeing and the threshold for access to NHS services.
Take charge of your mental health and enjoy peace of mind.
Looking to stay active and energized?
University of Nottingham sports facilities are located on four sites across both campuses providing you with access to various sporting activities. David Ross Sports Village, Jubilee Sport Centre, Highefields Sports Complex, Riverside Sports Complex, Sutton Bonington Sport Centre, Kings Meadow Campus, Outdoor Gyms etc. are some sites available for students. For more details:
https://www.nottingham.ac.uk/sport/sport-facilities/our-sports-facilities.aspx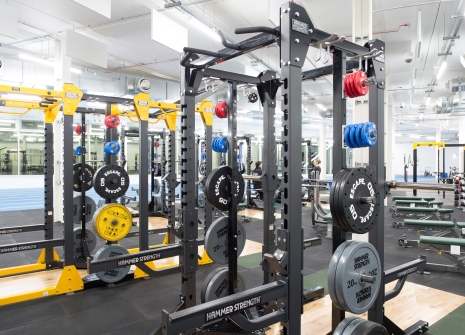 Good nutrition is essential for a healthy lifestyle.
At Nottingham, they offer a range of dining options to suit your dietary needs. From nutritious meal plans to vegetarian and vegan choices, the campus cafeterias prioritize healthy and balanced eating.
How to register at Student Health Centre!
Click Here for registration information and the student health website.
Cripps Health Centre,
University Park,
Nottingham,
Nottinghamshire,
NG7 2QW
The Cripps Dental Centree, located at University Park University of, Nottingham NG7 2RD, offers comprehensive oral health care services to students. From routine check-ups to specialized treatments, our experienced dentists prioritize your dental well-being. Maintain a bright smile throughout your university journey with regular dental visits and personalized care.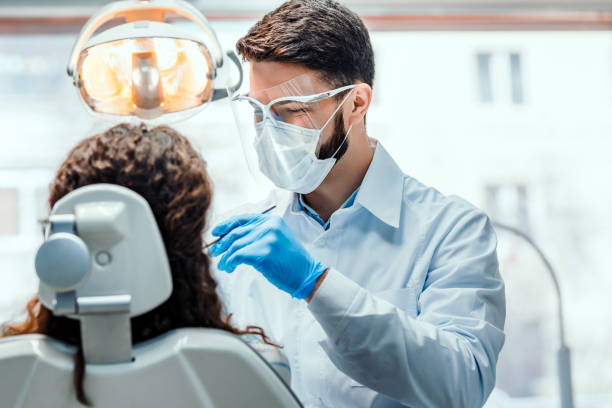 FAQs
Is there a medical centre on campus?
Yes, University Of Nottingham has a dedicated medical center called the Cripps Health Centre. It provides comprehensive healthcare services to students, including general medical care, mental health support, and specialist services
What are the operating hours of the University Health Centre?
During term time, the Centre for Student Life is open Monday to Friday 08:00 to 6:30. There is also 24-hours online service. It's advisable to check their website or contact them directly for the most up-to-date information regarding their operating hours. In case of an emergency, you should dial the emergency services number (999 in the UK) for immediate medical assistance.
Are there any additional support services for students with disabilities?
University of Nottingham has a dedicated Accessibility Team that provides support services for students with disabilities. They can assist with accommodations, accessibility requirements, and other related support. Contact the Accessibility Team for further information or to discuss your specific needs. To ensure a smooth transition to university you can reach email at: disability-supportservices@nottingham.ac.uk. or call +44 115 82 32070
Is there a pharmacy on campus?
Yes, there is a pharmacy i.e. school of pharmacy located in the campus itself. They offer prescription services, over-the-counter medications, and general healthcare advice. You can visit the pharmacy during their operating hours to access these services.