Enjoy convenient and comfortable travel with Go Northeast bus services.
Go Northeast is a leading bus service provider operating in the Northeast region of England, including Newcastle. They offer a comprehensive network of bus routes that serve various locations within the region. Go Northeast is known for its reliable and punctual service, providing convenient transportation options for commuters, residents, and visitors alike. Their buses are equipped with modern features, such as comfortable seating and onboard Wi-Fi, ensuring a pleasant travel experience.
🚌 Efficient Routes: With our extensive network, you can conveniently reach a wide range of cities, ensuring easy access to your desired destinations without any inconvenience. Click here for your local bus.
🚌 Modern Fleet: Experience a luxurious and comfortable travel journey on our modern buses, equipped with premium amenities to ensure a pleasant and enjoyable travel experience.
🚌 Student-Friendly Fares: We understand the significance of affordable travel for students and are proud to provide specially designed discounts and fare options. Our aim is to make travel more accessible and budget-friendly, empowering students to explore new destinations without financial strain.
🚌 Safety First:Your safety is our top priority. Our dedicated team of professionally trained drivers and strict adherence to safety protocols ensure a secure and protected journey for you at all times.
🚌 Eco-Friendly Commitment: Join us in our commitment to sustainability as we strive to reduce our carbon footprint. Travel with us and become a part of our mission to promote eco-friendly transportation options.
Discover the exceptional service quality of Go North East bus service, where you can rely on a comfortable and cost-effective journey to your destination. Experience it for yourself by riding with us today!
Train Websites
TransPennine Express
+44 (0)34 5600 1671
Website Link
TransPennine Express operates intercity services that connect Newcastle with various destinations in the North of England and Scotland, including cities like Manchester, Leeds, and Glasgow.
Cycling is a popular and eco-friendly choice for city center students.
Students in Newcastle enjoy a bike-friendly environment with dedicated lanes and pathways. They have access to a variety of cycle hire and storage facilities on campus and throughout the city. Cycling enables them to easily commute to lectures and explore the picturesque streets of Newcastle, immersing themselves in the scenic views and enjoying the fresh air.
Motbike Cycle - E bikes can be seen around Newcastle.
Newcastle's bus network allows for convenient exploration within and beyond the city.
Buses are the preferred cost-effective transportation option for Newcastle students. They can receive real-time bus updates on their mobile phones through unique codes for each bus stop. Personalized mobile apps are also available for convenient bus stop tracking. Checking the bus's front destination is important due to potential route variations.
Considering a long-distance journey?
Newcastle University benefits from its proximity to Newcastle International Airport (NCL), located about 6 miles northwest of the city center. As the primary airport for the North East of England, NCL offers both domestic and international flights, providing students with easy access to travel home during holidays and explore different parts of the world. The airport's excellent connectivity opens up exciting travel opportunities for students at the university.
Navigating Newcastle is convenient due to its diverse transportation options.
In Newcastle, prominent national railway stations such as Newcastle Central Station, Manors Station, and Jesmond Station provide convenient transportation options for travel to and from the city. These stations offer connections to various destinations and play a key role in the city's transportation network.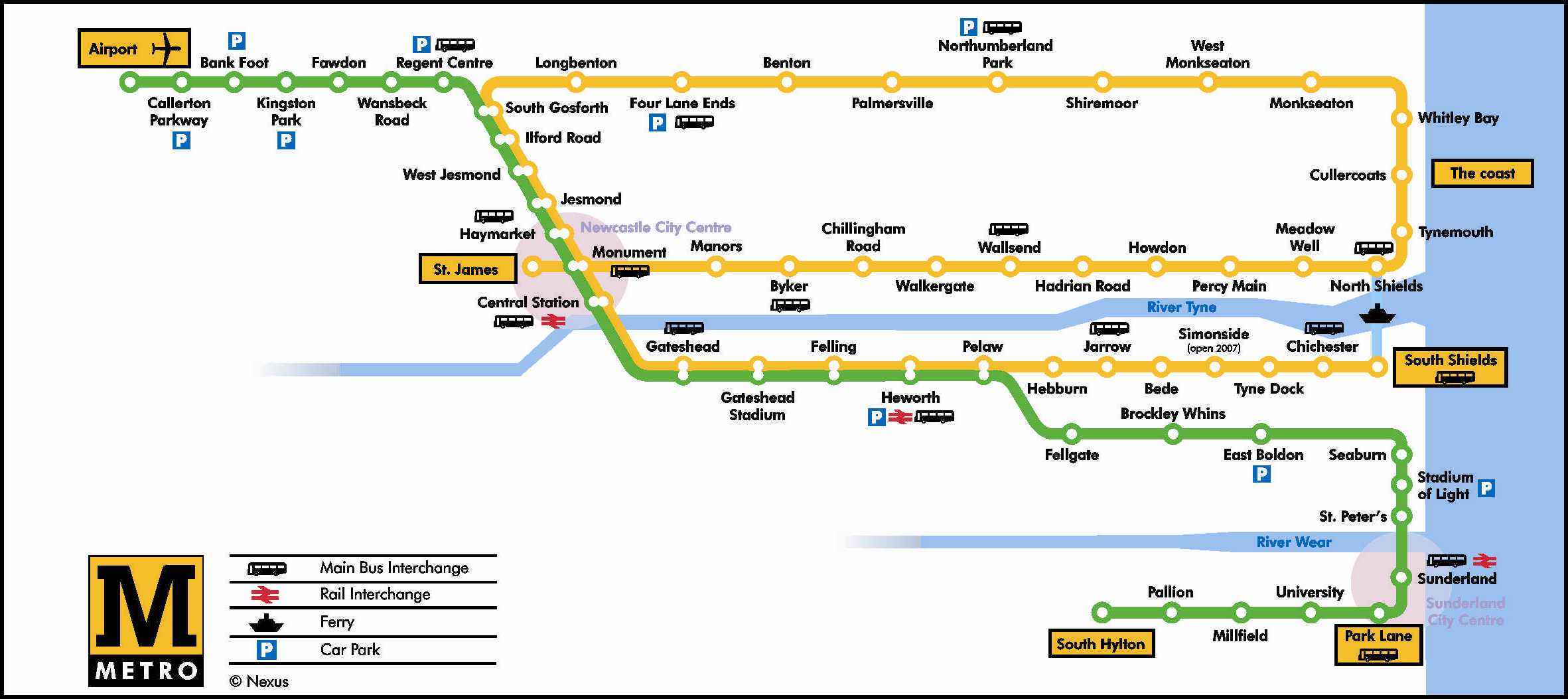 FAQs
What train services go through Newcastle?
Newcastle is served by train services including LNER, CrossCountry, TransPennine Express, and Northern Trains. These services connect Newcastle to destinations across the UK, including London, Edinburgh, Glasgow, Birmingham, Manchester, and regional towns in the northeast of England. For comprehensive route details and schedules, students can visit National Rail Enquiries or refer to the official websites of the train companies operating in Newcastle.
How can I explore around Newcastle using buses?
Students in Newcastle have access to a comprehensive and affordable bus network. The King's Road campus is served by multiple bus routes, providing convenient transportation for students attending lectures and exploring the city. To stay updated on bus schedules and routes, students can consult local bus operators or utilize journey planning apps for real-time information.
How does Newcastle University Uk promote sustainable trasportation?
Newcastle University has achieved a top 5 ranking in the UK and a top 25 ranking globally. The university is dedicated to integrating land use and transport planning through its Master Plan and future developments. The objectives include reducing private car usage, optimizing existing infrastructure, managing travel demand, and promoting sustainable modes of transportation.