Discover a range of study spaces tailored to your needs at the Study Zone, located at Level 2, King's Gate, University of Newcastle. Whether you prefer silent study or group study, this facility provides the perfect environment to enhance your learning experience. With workshops, tutorials, and valuable resources, the Study Zone offers academic support in areas like time management, essay writing, and exam preparation. Take advantage of this comprehensive service to succeed in your studies at the University of Newcastle.
For additional assistance, students can either visit the Student Service office in person or contact them directly at +44 (0)19 1208 3333.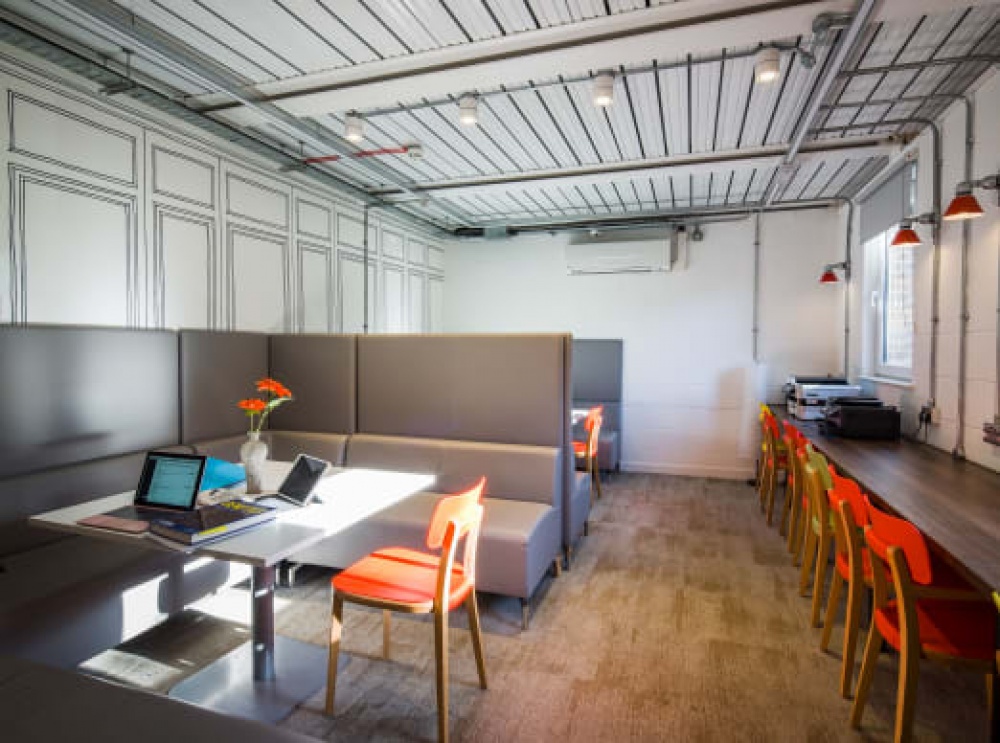 Language Resource Centre at University of Newcastle
The Language Resource Centre provides a diverse selection of language practice sessions facilitated by native-level students. These weekly sessions aim to create a casual and laid-back environment for improving your language abilities. It offers a range of language courses and resources to help improve language skills for academic and professional purposes. You have the option to participate in Conversation Groups, where you can engage in group discussions, or opt for 1-to-1 sessions for more personalized language practice.
University libraries are essential for students in their academic pursuits.
Newcastle University boasts several libraries, including the Philip Robinson Library on Jesmond Road West, the Walton Library on the 5th floor of the Catherine Cookson Building, and the Marjorie Robinson Library located at 89 Sandford Road. These libraries offer a vast array of resources, including an extensive collection of books, journals, and online materials. They serve as invaluable support systems for students, providing research facilities & a quiet study environment. For information on opening hours and services, students can visit the library's website. Additional inquiries can be directed to libraryhelp@ncl.ac.uk.
Require assistance in specific subject areas?
The Academic Skills Team at the Philip Robinson Library provides resources and personalized support to students across disciplines. They offer workshops on diverse topics such as writing dissertation proposals and using sources effectively to avoid plagiarism. Students can also schedule one-on-one sessions with an Academic Skills Team tutor for individualized assistance. To reach out to the team, students can email academicskills@ncl.ac.uk.
Strengthen your research skills by engaging in workshops and utilizing the resources provided by the University's Research Centre.
Newcastle University's research facilities combine advanced equipment and experienced staff to support their world-class research endeavors. These facilities provide access to state-of-the-art technology, specialized expertise, and dedicated analytical and testing services. They are categorized by subject area, although many of them offer resources that extend across multiple disciplines. Leveraging multiple facilities can be a valuable and impactful resource for researchers at the university.
FAQs
How can I access the Study Spaces services at the Newcastle University?
To access study spaces, simply use your Student Smartcard provided by the University.
What is the Academic Skills Kit, and how can I benefit from it?
The Academic Skills Kit is dedicated to helping you understand university-level learning and assessment. Their aim is to support you in reaching your full potential in your degree program and beyond. For assistance, you can contact them at academicskills@ncl.ac.uk.
Are there group study spaces available on campus?
For information on locating study and social spaces, including teaching clusters and their availability for private study, you can download the Newcastle University App or visit the website for further details.
How can I get technical support for IT services at the university?
Students can receive technical support for IT services (NUIT) by either visiting their office or contacting them at +44 (0)19 1208 5999 or internal extension 85999. IT Services are responsible for providing vital technological resources, such as computer labs, software programs, and online learning platforms, to support students' needs.