Make your student budget stretch further with valuable money-saving tips and advice.
Located on King's Road, the Money Advice Unit provides valuable guidance on financial management and maximizing your budget. Their friendly advisors are available to assist students with various concerns, including budgeting, finding part-time jobs, and accessing student discounts.
To receive personalized assistance, you can reach out to the Money Advice Unit at +44 (0)12 3456 7890 or visit their office for direct support. Their knowledgeable team is available to provide guidance and address your financial needs.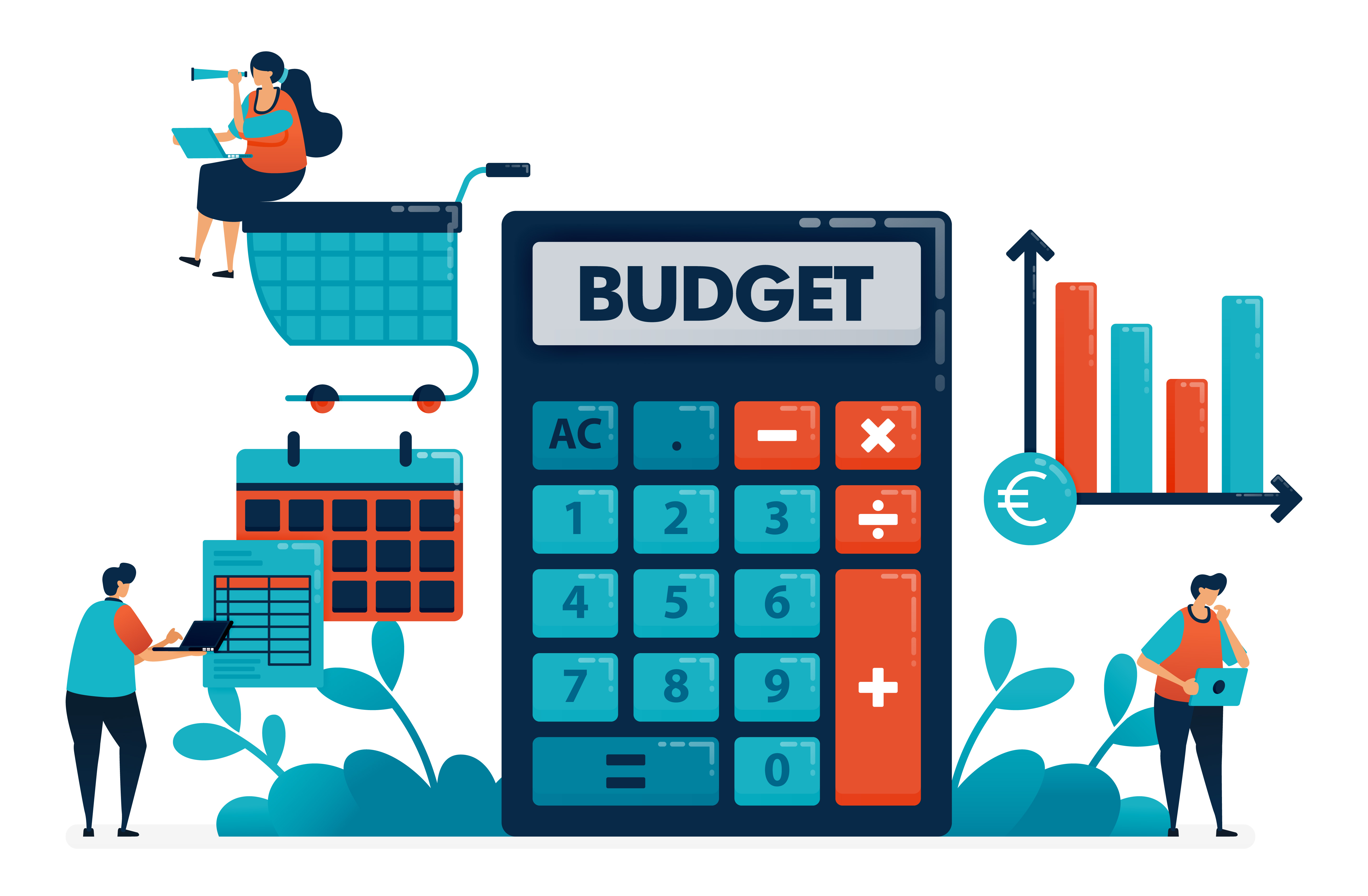 Maximize your free time with budget-friendly entertainment choices.
The Tyne Theatre & Opera House is a historic venue located in Newcastle. It offers a diverse range of entertainment options, including theatre productions, live music performances, comedy shows, and more. With its rich history and stunning architecture, the Tyne Theatre & Opera House provides a unique and memorable experience for Students.
Looking to replenish your grocery supplies?
Local supermarkets, including Tesco at Stoddard St, 27 Percy St and Sainsbury's at 1 Falconar Street, offer student discounts on specific items. By presenting your student ID card, you can take advantage of these savings. Smart shopping and utilizing these discounts will help maximize your budget.
Indulge in discounted leisure activities and take a well-deserved break from studying.
St James Park, In Newcastle upon Tyne, England, you have the opportunity to witness top-level football and enjoy an unforgettable experience at Newcastle United, where the players showcase their skills on the field.
The Biscuit Factory, at Shieldfield, Newcastle Upon Tyne a renowned art gallery and cultural venue located in Newcastle upon Tyne, England. It is known for its vibrant and diverse exhibitions featuring contemporary art from both local and international artists.
YuMe World, at Newgate Street in Newcastle is an exciting entertainment venue that offers a range of immersive experiences for visitors of all ages. It features interactive virtual reality (VR) games, escape rooms, and other engaging activities.
Climb Newcastle, situated at Brinkburn Street, Byker, provides a diverse range of climbing walls, routes, and challenges suitable for all skill levels. Whether you're a beginner or advanced climber, this facility offers a safe and exciting environment to improve your climbing abilities.
Discover Newcastle and beyond at discounted travel rates.
Absolutely! Go North East manages local and regional bus services in County Durham, Cumbria, Northumberland, North Yorkshire, and Tyne and Wear, England, in partnership with Transport for Newcastle.
To discover information about travel options for students, you can check out the Go North East for details on tickets and any current promotions.
For new university students wanting to acclimate to the surroundings, more information can be found by clicking here.
Craving a caffeine boost?
Students can take advantage of student discounts at various local cafes. Monsieur Crepe Cafe, situated at 7-9 Newton Place, Newcastle Upon Tyne NE7 7HD, offers a cozy ambiance and quality coffee with a discount. If students are in the mood for desserts, they can visit Di Meo's at 9 Marine Avenue, Whitley Bay NE26 1LX, where they can enjoy a certain percentage off their dessert selection. By patronizing these cafes, students can indulge in their coffee and dessert cravings while saving some money.
FAQs
How can I access the Money Advice Unit services?
The Money Advice Unit offers a range of services to support you with your finances. Bookable appointments are available during weekdays, and their friendly team provides free and impartial advice on managing finances, budgeting, part-time employment, and accessing student discounts. If you prefer, you can also contact them at +44 (0)19 1208 6000. The knowledgeable advisors are ready to help you with your financial needs.
How can I get discounted Sport and Fitness memberships in Newcastle?
To access the full range of facilities and participate in sports at Newcastle University, students are required to purchase a Sport and Fitness Centre membership. The Centre offers discounted and flexible membership options exclusively for students. For more information on student memberships and available facilities, students can get in touch with the office at +44 (0)19 1208 6000 or visit the Centre's website.
Which stores at the Newcastle City offer student discounts?
At Eldon Square, students can enjoy discounted prices on fashionable finds, accessories, and tech gadgets at a range of stores. The center offers a diverse selection of options, allowing students to explore and discover great deals that suit their individual style and budget.