Stretch your student budget with helpful advice and tips on saving money.
Located at Oxford Road, The Student Life is a valuable resource for students seeking guidance on financial management and maximizing their budget. Their friendly advisors are available to provide support and advice on budgeting, finding part-time employment, and utilizing student discounts. Whether students prefer contacting them by phone at +44 161 306 4100 or visiting their office, personalized assistance is readily available.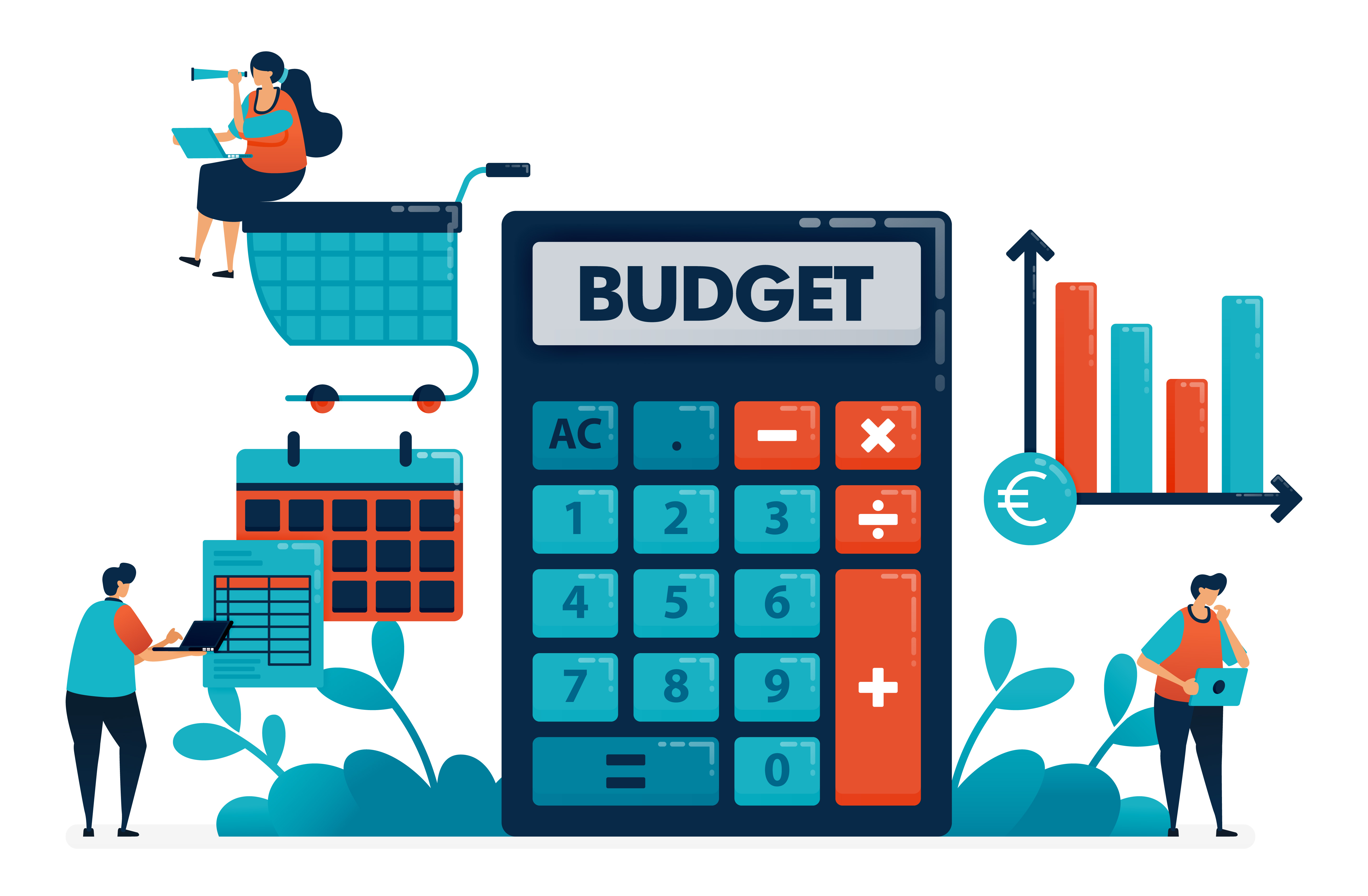 Optimize leisure time with affordable entertainment.
Manchester Opera House, located at Quay St, Manchester M3 3HP, is a prominent and architecturally impressive performing arts venue. It hosts a wide array of captivating shows, from musicals to ballets, attracting audiences with its cultural richness and artistic excellence.
One can easily contact them through telephone +44 333 009 6690.
Grocery shopping time?
Students in Manchester can benefit from student discounts on selected items at local supermarkets like ALDI (located at Manchester Arndale, Manchester M1 1WR) and Unicorn Grocery (situated at 89 Albany Road, Chorlton, Manchester M21 0BN). By presenting their student ID cards, students can save money and make their grocery shopping more economical.
Pause studying and indulge in discounted leisure activities.
Delta Force Paintball Manchester, is located near Eccles on the outskirts of Manchester. The field features obstacles, sniper spots, and a Wild West scene. Participants are provided with top-quality gear, including goggles and paintball guns.
Old Trafford, Located at Sir Matt Busby Way, offers a once-in-a-lifetime opportunity to witness world-class football from some of the best players in the biggest competitions. It's an iconic stadium where unforgettable football moments unfold, creating an unforgettable experience for fans.
National Football Museum, at Cathedral Gardens Urbis Buidling Explore the world's top football museum in Manchester city center. Discover football's origins, FA Cup stories, and its cultural significance. See iconic artifacts like the 1966 World Cup ball and enjoy interactive challenges.
Embark on discounted adventures in and around Manchester.
Absolutely! Transport for Greater Manchester manages local bus services in the Greater Manchester region, providing efficient and accessible public transportation for residents and visitors.
Students can access information about student travel options by visiting the Transport Great Manchester and check tickets, any on-going offers they may have.
Craving a caffeine boost?
Students in Manchester can take advantage of student discounts at various local cafes. Mackie Mayor, located at 1 Eagle Street, Manchester M4 5BU, and Fig + Sparrow, found at 20 Oldham Street, Manchester M1 1JN, are renowned for their quality coffee and cozy atmospheres. Additionally, Creams at 1 Portland Street, Manchester M1 3BE, offers a convenient option for students seeking quick drinks and snacks. Students are encouraged to inquire about any available student discounts or loyalty programs to enhance their savings.
FAQs
How can I access the Money Advice Unit services?
The Money Advice Unit is located at the Centre for Student Life on Oxford Road. They offer in-person and online support, with bookable appointments available during weekdays. Contact them at +44 161 306 4100 for guidance on managing finances, budgeting, part-time employment, and student discounts. Friendly advisors are ready to assist you.
How can I get discounted gym memberships in Manchester?
Join the Active Manchester community and experience the benefits of our inclusive memberships. Begin your journey today and unlock a healthier, stronger, and more confident you. For more information on student memberships and facilities, students can contact Active Manchester at +44 (0)161 529 4444 or mail them at sport@manchester.ac.uk .
Which stores at the Manchester City Centre offer student discounts?
At the Manchester Arndale Student shopping event, students can enjoy discounts on fashionable finds, accessories, and tech gadgets at various stores. It's a great opportunity for students to explore the center and discover deals that suit their style and budget.