Convenient and comfortable travel with London United Bus services.
Embark on your journeys with London United Bus Service, a major bus operator in London, with a fleet of 1,200 buses that transport approximately 231 million customers annually, prioritize reliability, safety, and enjoyable travel for students, taking care of every detail from beginning to end.
🚌 Efficient Routes: Our extensive network covers a wide range of cities, ensuring convenient access to your desired destinations without any hassle. Click here for your local bus.
🚌 Modern Fleet: Indulge in a luxurious and comfortable travel experience aboard our modern buses, complete with premium amenities for a pleasant and enjoyable journey.
🚌 Student-Friendly Fares: Acknowledging the importance of affordable travel for students, we are proud to offer specially designed discounts and fare options. Our aim is to make travel more accessible and budget-friendly, empowering students to explore new destinations without straining their finances.
🚌 Safety First: We prioritize your safety above all else. Our dedicated team of professionally trained drivers and strict safety protocols guarantee a secure and protected journey for you at all times. Click in order to find out.
🚌 Eco-Friendly Commitment: We're dedicated to reducing our carbon footprint. Travel with us and be a part of our sustainability mission.
🚌 Digital Convenience: Stay connected with our user-friendly app, allowing you to track buses in real-time, plan routes, and purchase tickets with ease. Download the app here!
Count on London Bus United, operated by RATP DEV Transit London, for a comfortable, dependable, and cost-effective journey to your destination. Explore the unique service quality we provide by riding with us today!
Local Taxi Services
Ambassador Cars
London NW3 5HT
+44 20 8347 9999
Direct Car Service
53 Mill Lane London NW6 1NB
+44 20 7431 3400
Trian Websites
National Rail Services
+44 34 5748 4950
Website link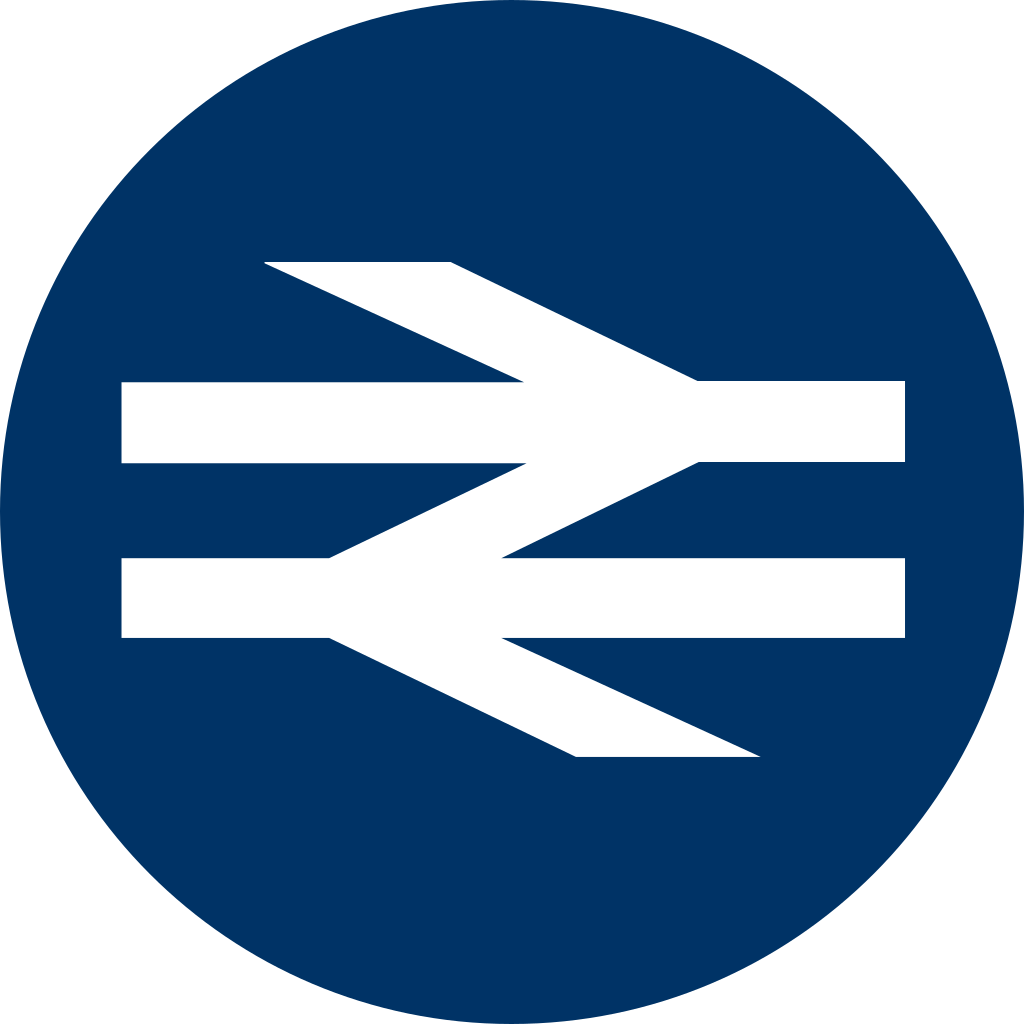 The Rail Delivery Group, a non-incorporated association that represents the passenger train operating companies (TOCs) in England, Scotland, and Wales, possesses the licensing authority for the brand name National Rail (NR).
For students residing in the city center, cycling is a popular and eco-friendly option.
Students in London benefit from a bike-friendly environment, featuring designated lanes and pathways. They have access to a range of cycle hire and storage facilities both on campus and throughout the city. Cycling allows them to easily commute to lectures or discover the charming streets of London, enjoying the scenic views and fresh air.
Santander Cycle - E bikes can be seen around London.
London's bus network enables convenient exploration within and outside the city.
London's students prefer buses as a cost-effective transportation option. Real-time bus updates can be accessed via mobile phones, with unique codes for each bus stop. Personalized mobile apps are also available for convenient bus stop tracking. Checking the bus's front destination is important, as some buses may have route variations.
Planning a long-distance trip?
London City Airport, the closest airport to the London School of Economics (LSE). It is located in the London Borough of Newham, approximately 9 miles east of central London. Students at LSE have the convenience of a nearby airport offering domestic and international flights. This allows them to easily travel home during holidays or embark on exciting adventures to explore different parts of the world while pursuing their studies. The airport provides seamless connections to various destinations, offering students a gateway to exciting travel opportunities.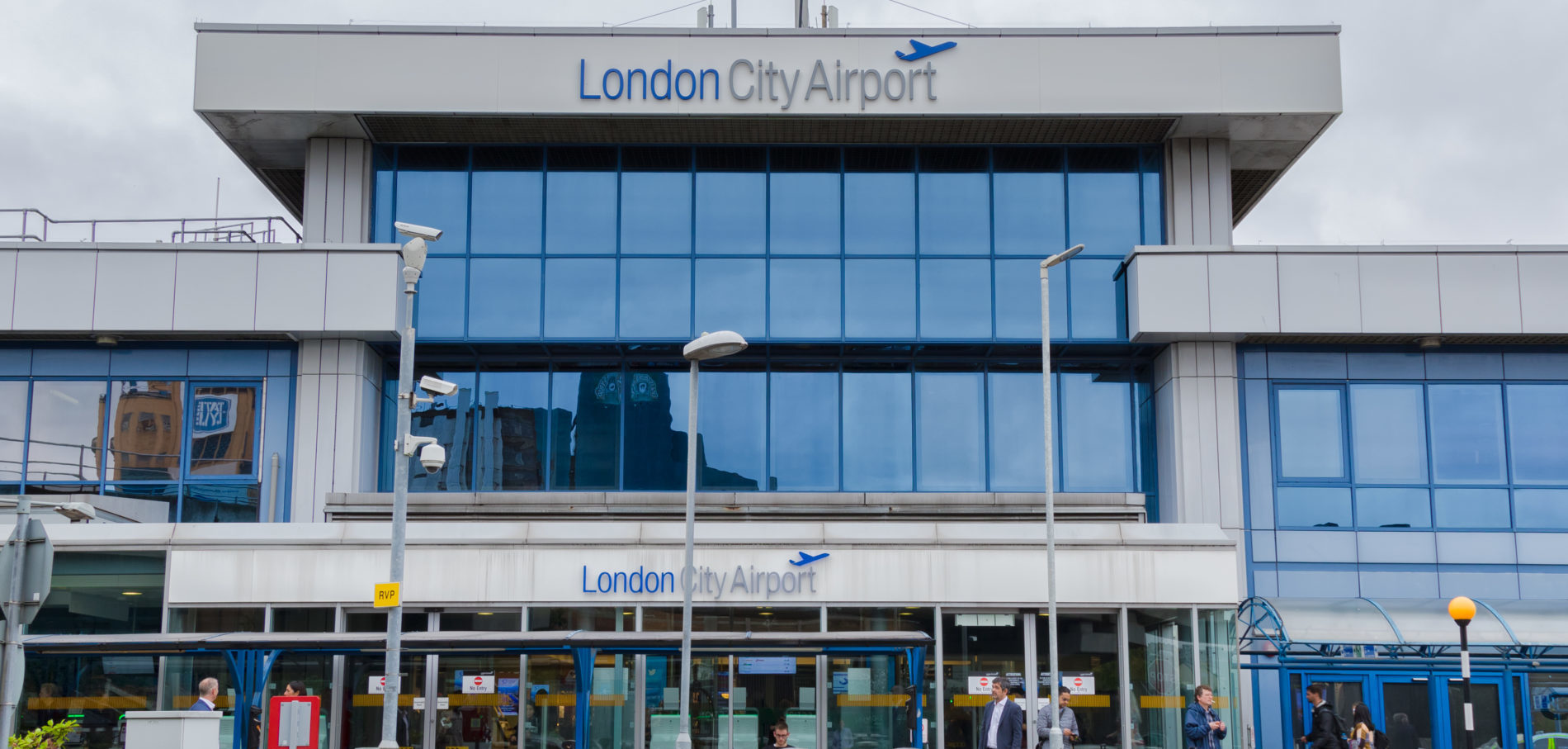 Navigating London with diverse transport choices.
In London, Waterloo, Charing Cross, Blackfriars, and St Pancras International are prominent national railway stations that offer convenient transportation to and from the city. Moreover, Holborn, Temple, and Charing Cross Underground stations, situated at Kingsway, High Holborn, Arundel Street, and Trafalgar Square respectively, provide easy access to the city center with multiple subway lines serving these locations.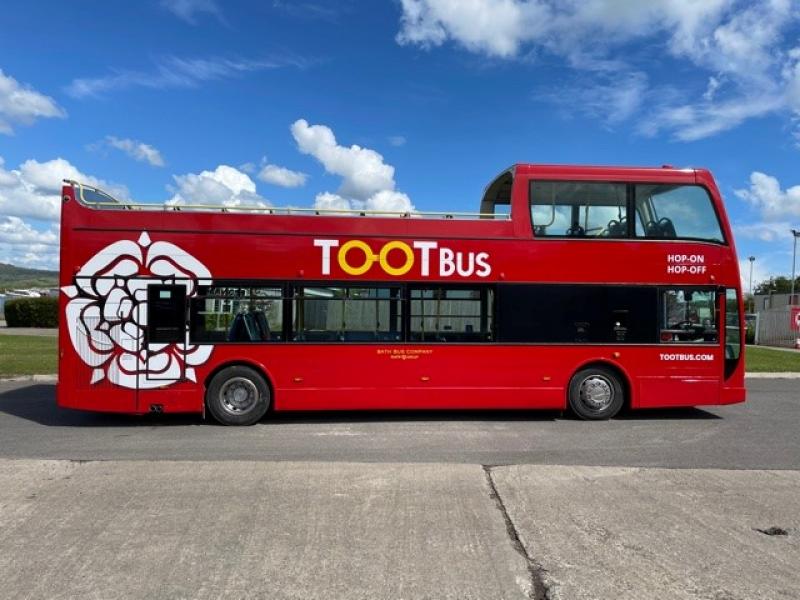 FAQs
What train services go through London?
London's extensive train network guarantees exceptional connectivity, supported by major operators such as Chiltern Railways, Greater Anglia, Southeastern Railway, Southwestern Railway, and Thameslink. These operators provide convenient transportation to a multitude of destinations including Bristol, Birmingham, Manchester, and others. Students can access comprehensive route details and schedules via National Rail Enquiries or the official websites of the respective train companies.
How can I explore around London using buses?
London's extensive bus network offers students convenient and cost-effective transportation options. The Houghton Street campus is well-served by multiple bus routes, making it easy for students to commute to lectures and explore the city. With regular bus services and frequent stops, students can navigate London effortlessly. To access the latest bus schedules and routes, students can consult local bus operators or utilize journey planning apps for real-time information.
How does London School of Eco promote sustainable trasportation?
London School of Economics (LSE) promotes sustainable transportation through initiatives like encouraging active transportation (walking, cycling), promoting public transportation use, supporting carpooling and car-sharing, organizing sustainable transport events, and partnering with transport providers to improve accessibility and sustainability.