Maximize your student budget with practical advice and strategies for saving money.
The Financial Support Office (FSO) is situated at the Houghton Street. It provides valuable assistance on financial management and optimizing budgets. Their knowledgeable advisors are available to offer guidance to students on various topics such as budgeting, securing part-time jobs, and availing student discounts. Students can rely on their friendly support to navigate their financial matters effectively.
Contact them at +44 1234 567890 or drop by their office for personalized assistance.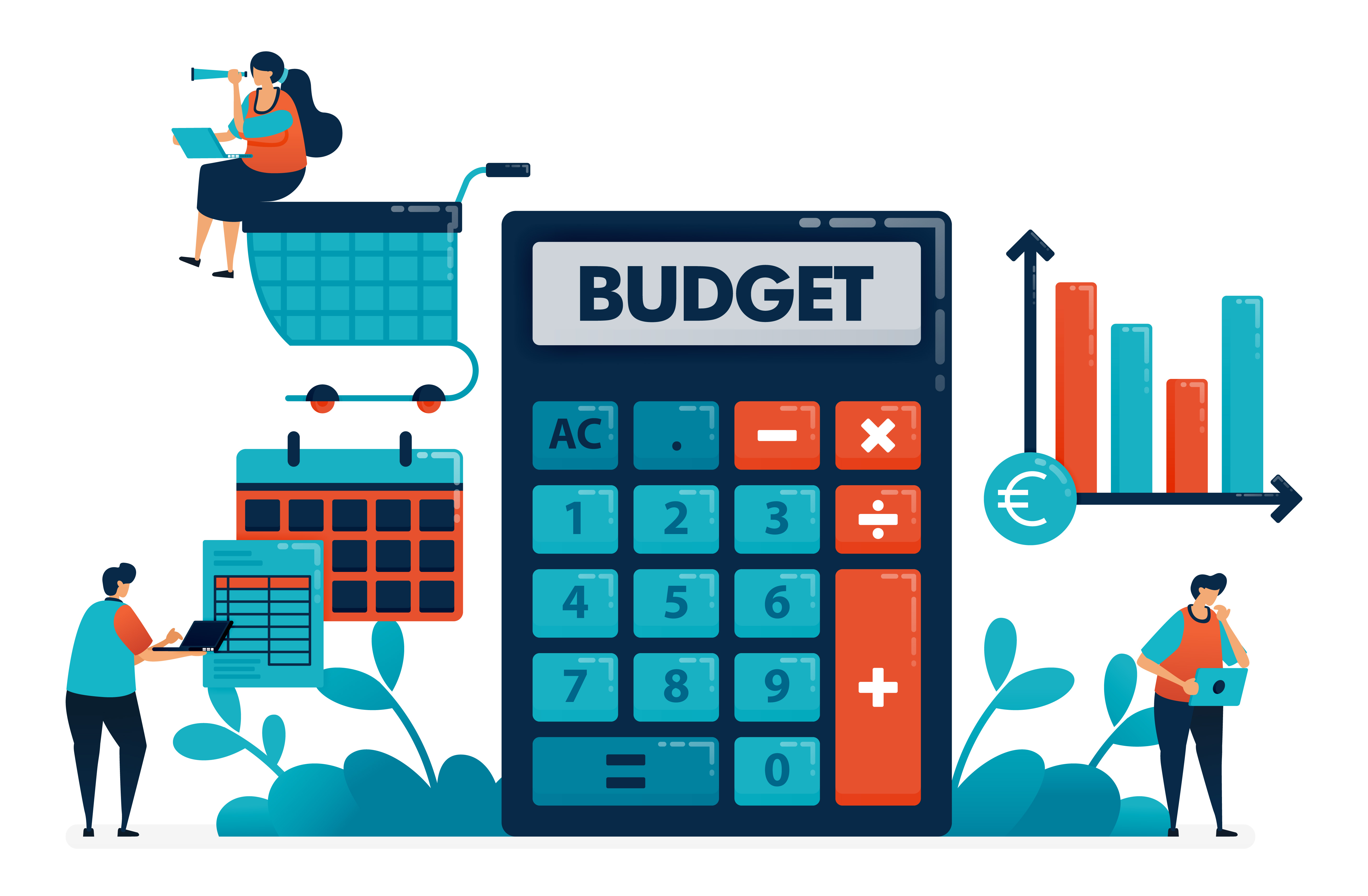 Maximize your leisure time with cost-effective entertainment choices that offer great value.
The Savoy Theatre is a renowned theater located in London. Situated in the West End, it has a rich history and is known for hosting a variety of theatrical productions, including musicals, plays, and other live performances. The theater's elegant architecture and prime location make it a popular destination for theater enthusiasts and visitors to London's vibrant theater scene.
Require replenishment of your grocery supplies?
Take advantage of student discounts on selected items at local supermarkets like Tesco, conveniently located at Bedford St in Covent Garden. By presenting their student ID cards, students can enjoy these exclusive savings. Smart shopping planning and leveraging these discounts can help students make their funds stretch further.
Enjoy discounted leisure activities and take a break from studying.
View from The Shard, Immerse yourself in the beauty of London from the city's highest viewing gallery, The View from The Shard. Marvel at the breathtaking 360° panoramic views available both day and night.
London Eye, Take in unobstructed views of London's landmarks from the iconic Thames River observation wheel. Enjoy a 30-minute ride with stunning vistas, including Buckingham Palace, Big Ben, and The Shard.
West 1 Climbing wall, at Seymour Place, London W1H 5TJ offers a wide range of indoor climbing experiences suitable for climbers of all skill levels..
Explore London and beyond while enjoying discounted travel rates.
London United, a bus company operating in west and south-west Greater London, provides transportation services under contract to Transport for London.
Students can access information about student travel options by visiting the London United website and check tickets, any on-going offers they may have.
If you are fresh to the university and would like to get used to the surroundings, you can click here for more information.
Need a caffeine Fix?
Numerous nearby cafes extend student discounts, providing students the opportunity to relish a warm ambiance and excellent coffee. The Theatre Café, situated at Martin's Lane, offers various discounts, allowing students to savor their beverages. For those seeking artisanal brews, La Caffetteria provides discount on their assortment of specialty coffees. This allows students to indulge in their coffee cravings while simultaneously saving money.
FAQs
How can I get discounted gym memberships in LSE?
For discounted gym memberships, students can enroll at the LSE Student Union Gym located on Sheffield Street. The gym provides flexible membership options at reduced rates exclusively for students. To learn more about student memberships and the available facilities, students can get in touch with the LSE Student Union Gym at +020 7955 6002 or visit their website.
How can I access the Financial Service Office?
To benefit from the services offered by the Financial Service Office (FSO), you have the option to visit their office situated on Houghton Street. Alternatively, you can reach out to them at +441234 567890 to seek guidance on various financial matters such as managing finances, budgeting, finding part-time employment, and accessing student discounts. The advisors are known for their friendly assistance and are prepared to support you.
Which stores at the Covent Garden Mall offer student discounts?
Covent Garden Mall presents an array of stores where students can find student discounts on fashionable items, accessories, and technology gadgets. Within the mall, students can freely navigate and uncover enticing deals that cater to their unique style preferences while accommodating their budgetary considerations.