Access comprehensive academic support through University of Leeds Study Spaces, located at the Leeds main campus. They provide a range of resources, including workshops, tutorials, and study guides, to enhance students' learning experiences. Whether students need help with time management, essay writing, or exam preparation, the Study Spaces offers valuable guidance to excel in their studies. Students can drop by their office or contact them at +44 11 3343 7777 for more information.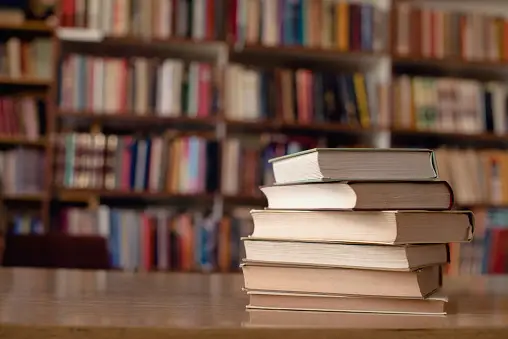 Leeds Teaching & Learning
At Park Ln, Hanover Ln, Leeds, the University Centre Leeds provides a dynamic and centralized platform for accessing course materials, submitting assignments, and engaging in online discussions with lecturers and peers. Students can familiarize themselves with to maximize its potential for enhancing their learning experiences. Should they encounter any difficulties, they can contact IT Services at +44 (0)11 3343 3333 for technical support.
The university libraries are valuable resources for studies.
University of Leeds provides wide ranges of resources and services support including 4 on campus library services divided according to the specific field and expertise around the campus surroundings. Whether students need to conduct research, study in a quiet environment, or borrow textbooks, the libraries provide essential support. Students can check their websites for opening hours and other available library services.
Need help with specific subject areas?
The Peer-Assisted Study Scheme (PASS) scheme provides academic support through student-led study sessions. PASS Leaders, who have excelled in their courses, facilitate interactive group sessions designed to enhance understanding and consolidate learning. PASS sessions are available for various subjects and modules. Students can reach out to academic department, the Student Union, or the university's academic support services for more information about PASS sessions, schedules, and subject areas covered.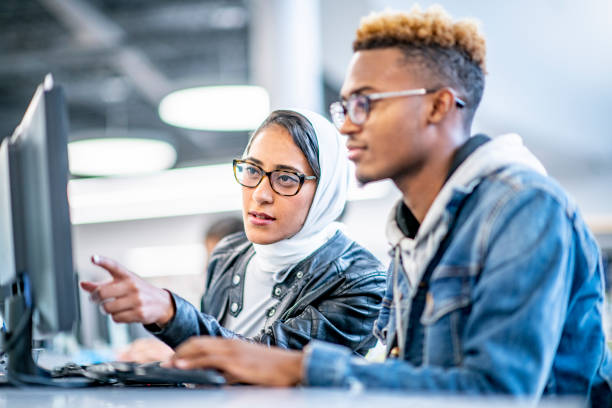 Enhance skills through workshops and resources provided by the university's academic skills support.
University of Leeds offers a comprehensive array of training and development opportunities for career growth. Professional development programs for research students, self-paced personal development resources, leadership training, researcher development programs, and training in innovation, research funding, IT, research integrity, data management, and data protection.
Students may visit their website or contact via studentinfo@leeds.ac.uk to explore available resources, grants and upcoming workshops.
FAQs
How can I access the Study Spaces services at the University of Leeds?
Students can access the Study Spaces services contacting the Student Union. Additionally, they can contact them at +44 (0)11 3343 7777. For more information on the range of resources, workshops, tutorials, and study guides available to enhance their learning experience.
What is the Student Mentor Scheme, and how can I benefit from it?
The Student Mentor Scheme pairs students with experienced mentors who can provide guidance and support throughout their university journey. To get involved and benefit from the program, students can visit the university's website or contact the careerscentre@leeds.ac.uk
Are there group study spaces available on campus?
Yes, the University itself allows a booking service for a group study for dedicated areas for group work, equipped with modern facilities and technology. Students can collaborate with peers, work on projects, share ideas, and enhance their understanding of course material in these collaborative environments which the University provides inside the main campus itself.
How can I get technical support for IT services at the university?
Students can get technical support for IT services by contacting at +44 (0)11 3343 3333 or visiting their office. IT Services provide essential technological resources, including access to computer labs, software programs, and online learning platforms.
What are some of the topics covered in Academic Skills Workshops?
Academic Skills Workshops cover a range of topics, including critical thinking, researching, leadership, effective note-taking, and exam revision strategies. Organized by the university's Learning centre, these workshops provide practical tips and guidance to help students excel academically. They can check the university's events calendar or their website or contact at +44 113 343 3212, for information on upcoming workshops.