Stretch your student budget with helpful advice and tips on saving money.


The Leeds University Union based at Lifton Place, offers guidance on managing finances and making the most of a budget. Whether students need advice on budgeting, finding part-time employment, or accessing student discounts, their friendly advisors are there to support them.
Contact them at +44 (0)11 3380 1400 or drop by their office for personalized assistance.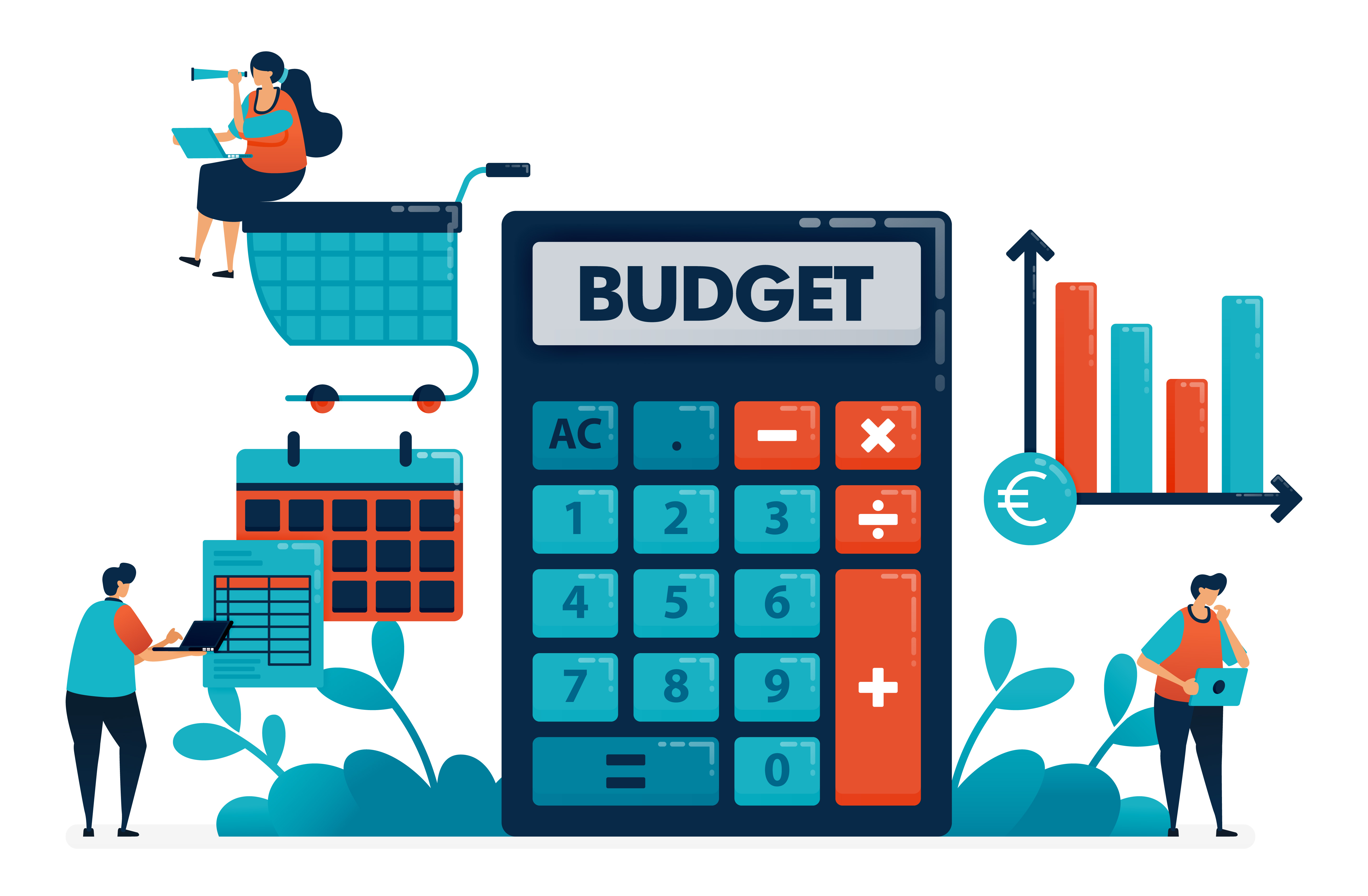 Get the most out of leisure time with affordable entertainment options.
For a thrilling, enjoyable, and engaging family outing, Leeds City Museum provides something for everyone. In addition to a revolving schedule of family-friendly exhibitions, explore six distinct galleries, each featuring unique exhibits. In the Life on Earth Gallery, find the Leeds Tiger or enjoy interactive activities. The Ancient Worlds Gallery showcases Nesyammun's mummy and Greek Gods and Goddesses Top Trumps. Uncover Leeds' history at the Leeds Story Gallery, spanning archaeology to modern life. The Collectors Cabinet Gallery offers an eclectic selection from Leeds Museums and Galleries. Check the website for the latest exhibitions.
For current offers, you can click here.
Need to stock up on groceries?
Local supermarkets such as Tesco Extra, located at 19–20 Blenheim Ter, Woodhouse may offer student discounts on selected items. Students can bring their student ID cards to enjoy these savings. Planning shopping wisely and taking advantage of these discounts can make their money go further.
Take a break from studying and enjoy discounted leisure activities.


Go Karting Leeds boasts a top-tier 580m indoor track, the longest in Yorkshire. With unique features like tunnels, bridges, elevated pits, and an underpass, it provides an exhilarating and distinctive racing experience—perfect for those seeking something different.
Escape Hunt Leeds, offer the most thrilling escape rooms in Leeds at Escape Hunt Leeds. They have escape rooms that have received a top 5-star rating, along with a fancy lounge and special VIP services.
Jump Inc Leeds, located in a prime sports city, is not just a trampoline park but a 50,000 square feet leisure hub. Packed with features like trampolines, an air track, jump tower, and a massive inflatable course, it offers diverse attractions—slides, a sports zone, Jelly Mountain, Cannon Jump, toddler area, obstacle courses, and interactive zones—making it a fun and adventurous destination for all ages.
Travel around Leeds and beyond at discounted rates.
University of Leeds, like many universities around the world, may offer free tours for students. You can take a free coach tour of the city centre and the surrounding sights. The University Leeds Union also helps you to get around places.
You can visit Leeds Bus to check on fares, tickets and any on-going offers they may have.
If you are fresh to the university and would like to get used to the surroundings, you can click here for more information.
Need a caffeine fix?
Many local cafes offer student discounts. Students can enjoy a cozy atmosphere and quality coffee at Café Nero, located at Woodhouse Ln. Woodhouse, provides student with a 10% discount. You can visit The Union Coffee House at, 51 Great George St, renowned for its coffee and espresso-based drinks. Starbucks located at Merrion Way, provides another option to grab a quick drink or snacks for students around the University. Keep an eye out for any student discounts or loyalty discounts through their loyalty program they may have to offer.
FAQs
How can I access the Money Advice Unit services?
The Leeds University Union provides you guidance for money advice, you can visit their office located at the Lifton Place. Their friendly team offers both in-person and online support, and we have bookable appointments available during weekdays to help support you and provide free and impartial advice. Alternatively, you can contact them at +44 (0)11 3380 1400 to seek guidance on managing your finances, budgeting, part-time employment, and accessing student discounts. Their friendly advisors are ready to assist you.
What are some of the local bars and restaurants offering student discounts?
There are several establishments in Leeds that offer fantastic discounts to students. Be At One is rated as the best bars in Leeds which also provides student discounts located at 6 Millennium Square, Great George Street. The Dry Dock provides half price service on Wednesday's and Sky Lounge also is a finest rooftop setting that offers students as well.
How can I get discounted gym memberships in Leeds?
To access discounted gym memberships, students can join The Sport & Physical Activity Office known as The EDGE located at the University of Leeds, offers flexible membership options at reduced rates for students. For more information on student memberships and facilities, students can contact at +44 113 343 5095. or visit their website.
Which stores at the Leeds City Centre offer student discounts?
The Leeds City Centre has various stores that provide student discounts on fashionable finds, accessories, and tech gadgets. Students can explore the center to find great deals that match their style and budget.