Stretch your student budget with helpful advice and tips on saving money.
The Student Funding Office at King's, offers guidance on managing finances and making the most of a budget. Whether students need advice on budgeting, finding part-time employment, or accessing student discounts, hardship funds, or scholarships, their friendly advisors are there to support them.
Contact them at +44 (0)20 7836 5454 or drop by their office for personalized assistance.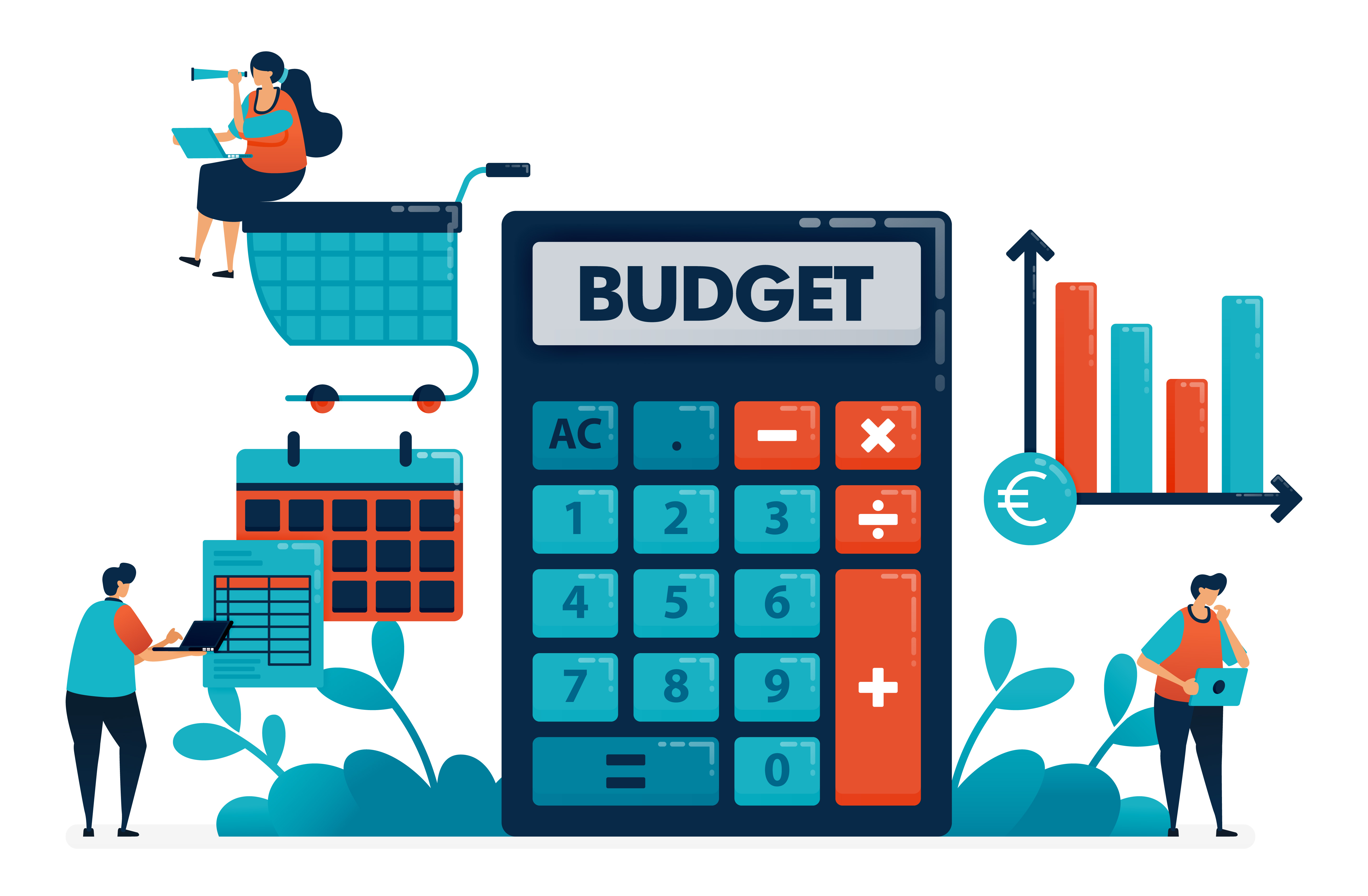 Get the most out of leisure time with affordable entertainment options.
Westfield London in White City stands as a dynamic retail and leisure destination, seamlessly blending world-class shopping, dining, and entertainment. This iconic shopping center, located in the vibrant White City area, is a sprawling hub of fashion, lifestyle, and culinary experiences.
Need to stock up on groceries?
Local supermarkets such as Tesco Express, located at 125 Strand, London may offer student discounts on selected items. Students can bring their student ID cards to enjoy these savings. Planning shopping wisely and taking advantage of these discounts can make their money go further.
Take a pause from your studies and indulge in leisure activities at discounted rates.
Explore a fascinating journey through space at The London Planetarium featuring live planetarium shows, interactive science sessions and much more!
The building, located on Marylebone Road, London. It is adjacent to and owned by Madame Tussauds.
High-Speed Thames River Cruise, a rigid inflatable boat, soar past the Houses of Parliament, the London Eye, and Shakespeare's Globe while listening to a high-octane soundtrack.
Up at the O2 Climb, securely fasten yourself into a harness and ascend to the roof, reaching the pinnacle dome. From this vantage point, delight in the breathtaking panoramic vistas stretching from Canary Wharf to Queen Elizabeth Olympic Park, before descending back down.
Sea Life London Aquarium, more time admiring more than 400 species of marine life which can attract large crowds during the English summer holidays.
Travel around London and beyond at discounted rates.
King's College London, like many universities around the world, may offer free tours for students. You may check their website for any openings.
You can visit Transport for London for buses in London to check on fares, tickets and any on-going offers they may have.
King's provides free tours of 4 of their 5 campuses. If you are fresh to the university and would like to get used to the surroundings, you are highly recommended to take a tour of the campuses. To check on tour days and book your place for campus tours, register for virtual tours click on campus tours at King's College.
Need a caffeine fix?
Students at King's can enjoy a cozy atmosphere and quality coffee at The Shack café on the Strand Campus and The Shed, located on Guy's Campus. Click here to find more on what King's has to offer. Many local cafes offer student discounts. Press Coffee, located at 81 Chancery Lane is where you find some delicious house roasted coffee. You can visit Costa Coffee renowned for its coffee and espresso-based drinks. Starbucks located at 10 Kingsway St. Katherine's House, is another option to grab a quick drink and snacks for students around King's. Keep an eye out for any student discounts or loyalty discounts through their loyalty program they may have to offer.
FAQs
How can I access the Money & Housing Advice services?
To access the Money & Housing Advice services, you can visit their office located at Strand Bush House SE, Waterloo or Guy's Campus. Their friendly team offers both in-person and online support. Alternatively, you can contact them at +44 (0)20 7848 7002 (Money and housing) to seek guidance on managing your finances, budgeting, part-time employment, and accessing student discounts. Their friendly advisors are ready to assist you.
What are some of the local bars and restaurants offering student discounts?
How can I get discounted gym memberships in London?
To access discounted gym memberships, students can join PureGym located at Lacon House, 84 Theobalds Rd. PureGym offers flexible membership options at reduced rates for students. For more information on student memberships and facilities, students can contact PureGym at +44 (0)34 4477 0005 or visit their website.
Which stores around London offer student discounts?
London has various stores that provide student discounts on fashionable finds, accessories, and tech gadgets. Students can explore the center to find great deals that match their style and budget. Check London Designer Outlet for discounts and offers for students.