Experience convenience and comfort through Abellio bus services!
Set forth on your travels with Abellio, your dependable transportation companion. With a rich history of more than four decades, we are dedicated to delivering trustworthy, secure, and pleasant travel experiences for students, covering every aspect from start to finish.
🚌 Efficient Routes: With our extensive network, we have a wide coverage of cities, ensuring that you can easily reach your desired destination without any inconvenience. Click here for your local bus.
🚌 Modern Fleet: Experience luxurious and comfortable travel on our modern buses equipped with top-notch amenities, ensuring a pleasant and enjoyable journey.
🚌 Student-Friendly Fares: We recognize the significance of affordable travel for students and are pleased to offer exclusive discounts and fare choices specifically designed for you. These special offers aim to make travel more accessible and budget-friendly, allowing students to explore and discover new destinations without breaking the bank.
🚌 Safety First: We prioritize your safety above all else. Our dedicated team of professionally trained drivers and strict safety protocols guarantee a secure and protected journey for you at all times.
🚌 Eco-Friendly Commitment: We're dedicated to reducing our carbon footprint. Travel with us and be a part of our sustainability mission. Click here to find out.
Rely on Abellio to transport you to your destination in a comfortable, dependable, and cost-effective manner. Discover the distinctive quality of our service by riding with Abellio today!
Local Taxi Services
Blackberry Cars
6-16 Arbutus Street
London E8 4DT
United Kingdom
+44 20 7254 3344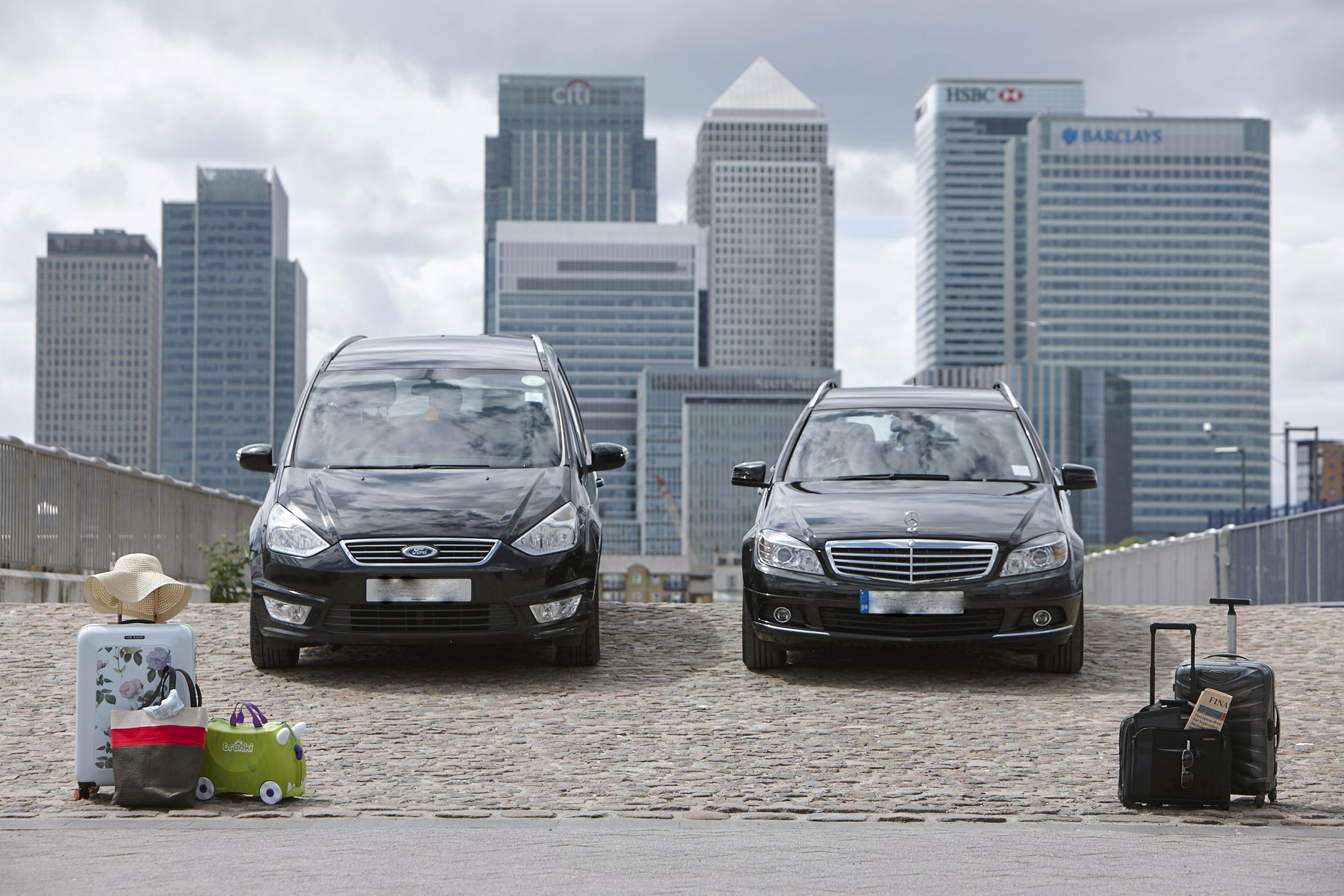 London Minicab
London W1J 8DJ
United Kingdom
Mayfair, Green Park
Train Websites
National Rail Services
+44 34 5748 4950
Website link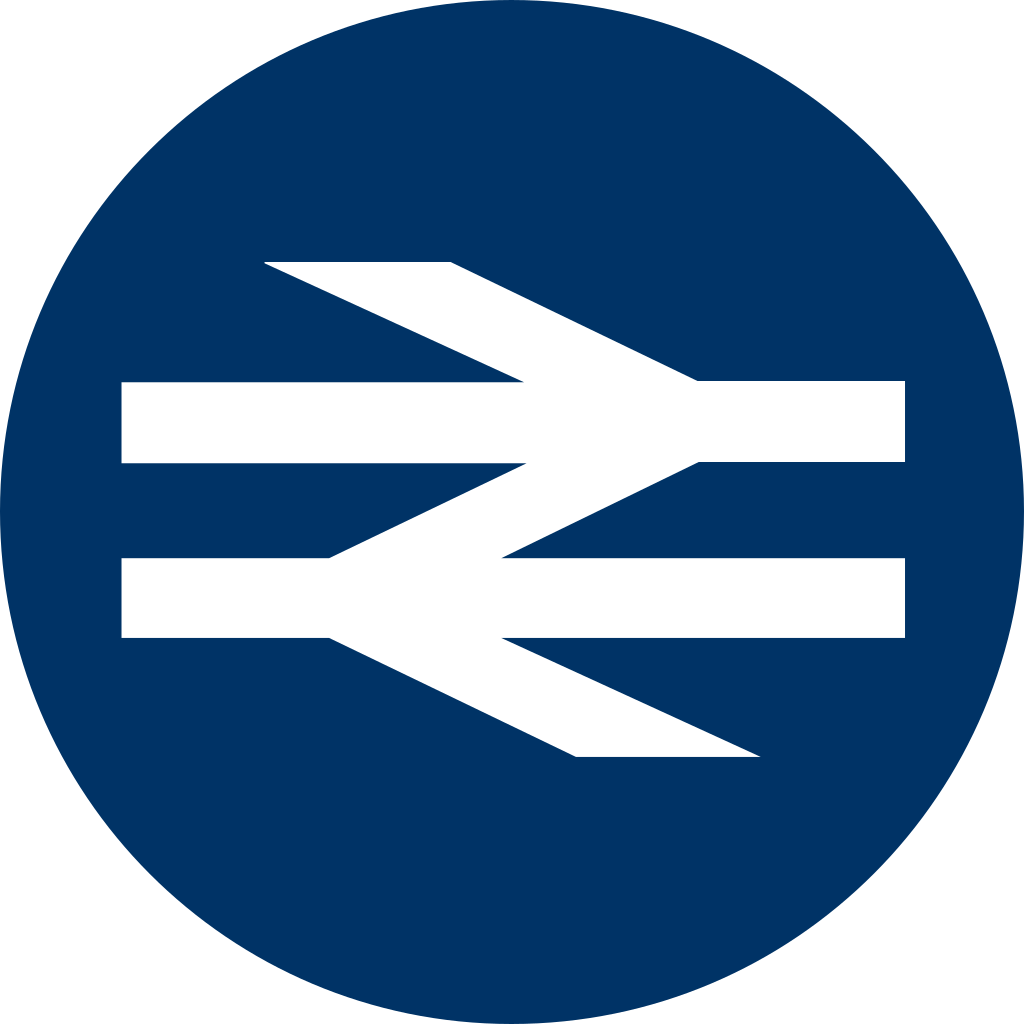 The Rail Delivery Group, an unincorporated association representing the passenger train operating companies (TOCs) in England, Scotland, and Wales, holds the licensing rights for the trading name National Rail (NR).
Cycling is a favored and environmentally friendly choice for students living in the city center.
London provides a bike-friendly atmosphere, featuring designated lanes and pathways. Students have access to various cycle hire and storage facilities both on campus and throughout the city. They can easily commute to lectures by pedaling or take the opportunity to discover the delightful streets of London on bicycles, relishing the fresh air and picturesque vistas.
Santander Cycle - E bikes can be seen around London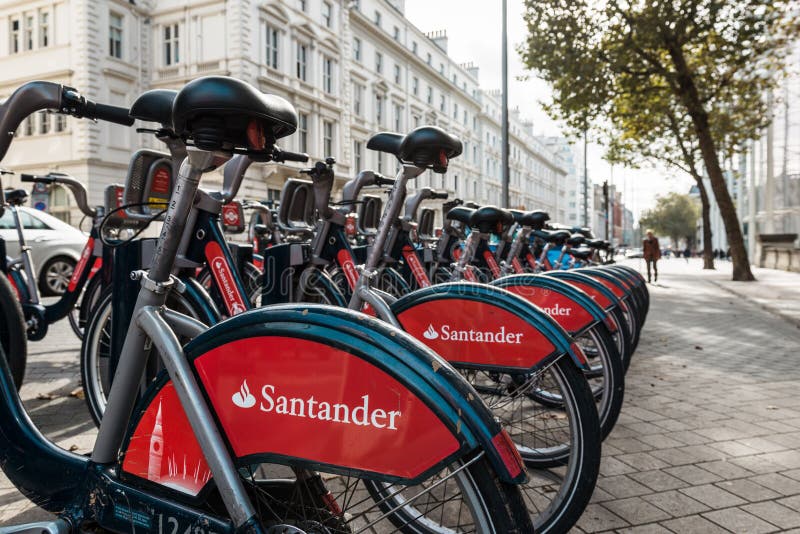 The London bus network in London and beyond facilitates easy exploration.
Buses are a favored and cost-effective transportation option among students. South Kensington campus is conveniently connected to multiple bus routes, ensuring easy commuting to lectures and city exploration. With frequent stops and regular services, students will find navigating around London a convenient experience.
Organizing a journey to a distant place?
Heathrow Airport, in close proximity to Imperial college London, the airport serves as a vital gateway for students and visitors, facilitating easy access to the dynamic city of London and its surrounding regions. With a range of domestic and international flights available, students have the opportunity to conveniently travel home during holidays or embark on exciting adventures. The airport provides seamless connections to various destinations, enabling students to explore different parts of the world while studying at Imperial College London.
Getting around London with various transportation options.
London imperial wharf railway station and South Kensington Underground station, the two local train stations, provide convenient transportation options to and from the city. London Imperial wharf railway, situated on Townmead Road, serves as the primary railway station, connecting students to major cities throughout the London. On the other hand, South Kensington Underground, located on Pelham Road, offers easy accessibility to the city center.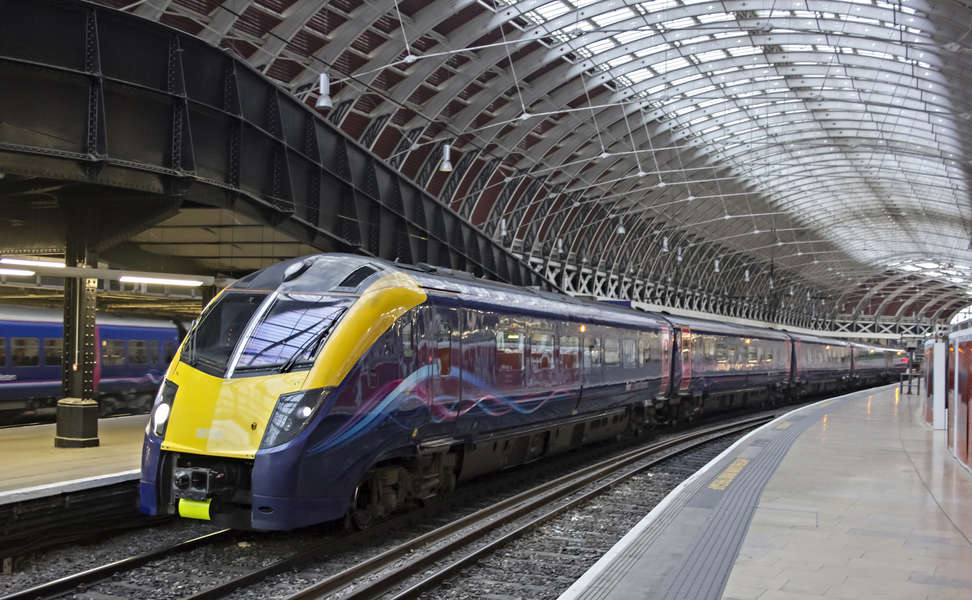 FAQs
What train services go through London?
London boasts a comprehensive network of train services, ensuring excellent connectivity. The primary train operators serving the city encompass Chiltern Railways, Greater Anglia, Southeastern Railway, Southwestern Railway, and Thameslink. These operators offer convenient transportation to various destinations including Bristol, Birmingham, Manchester, and more. Students can obtain detailed route information and timetables by referring to National Rail Enquiries or visiting the official websites of the respective train companies.
How can I explore around London using buses?
London provides a vast bus network that presents students with convenient and cost-effective transportation choices. The South Kensington campus is well-served by numerous bus routes, facilitating easy commuting to lectures and city exploration. Buses operate at regular intervals and have frequent stops, enabling students to navigate Exeter effortlessly. To access up-to-date bus schedules and routes, students can consult local bus operators or utilize journey planning apps for real-time information.
How does Imperial College London promote sustainable trasportation?
Imperial College London is dedicated to encouraging sustainable transportation methods. They actively promote greener alternatives like walking or cycling to minimize students' carbon footprint. The campus's compact layout allows for convenient walking between buildings, enabling students to appreciate the scenic environment while staying physically active and environmentally conscious.