Imperial College London is a globally recognized university ranked among the top ten in the world. Renowned for its exceptional teaching and research, Imperial is dedicated to nurturing the future generation of researchers, scientists, and scholars by promoting interdisciplinary collaboration.
Situated in the vibrant city of London, Imperial serves as a hub for education, research, translation, and commercialization. It brings together diverse disciplines to address global challenges by leveraging the power of science and innovation.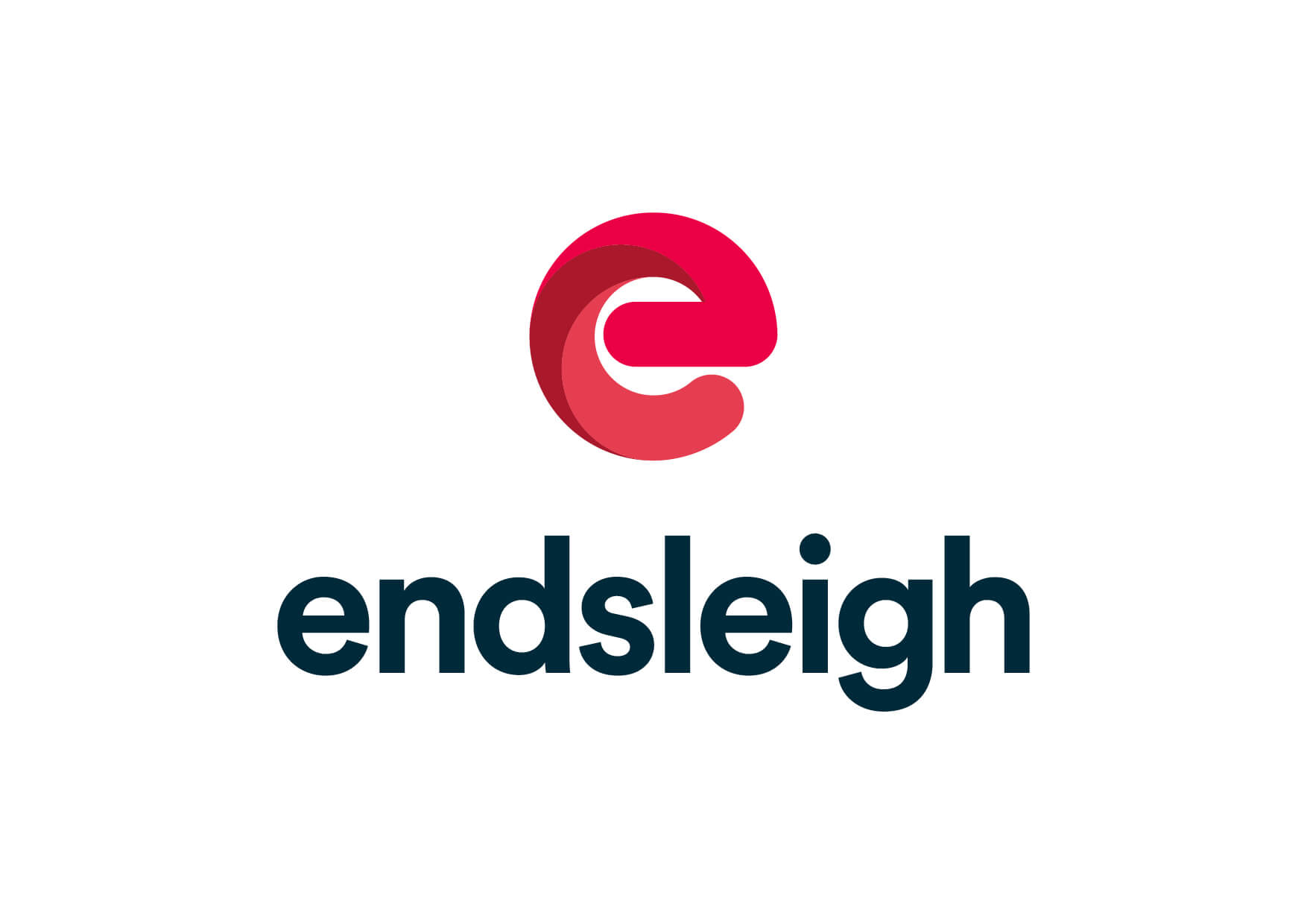 Ensuring reliable health insurance should be a paramount concern for international students, as it provides crucial support in case of accidents or the need for medical attention while studying abroad. With over two decades of experience, we offer comprehensive plans tailored to meet the specific requirements of study abroad and international students like yourself. Our globally recognized health and travel insurance plans provide extensive coverage of the highest quality, all at an affordable rate. To facilitate the process, you can quickly compare international student health insurance plans using our user-friendly tool.
Engage and connect with fellow international students through a wide range of societies and clubs. The Imperial College Union, located at Beit Quadrangle, offers a diverse range of student-led societies catering to various interests and cultures. Whether you're passionate about music, sports, or your home country's culture, you'll find a welcoming community and opportunities to make lifelong friendships.
Arriving from abroad and need assistance with storing your belongings?
Student Storage Company, conveniently located at Kemp House, 152 City Rd, offers secure storage solutions for students. Whether you need to store your luggage during vacations or excess items throughout the academic year, they provide reliable and affordable services.
Contact them at +44 20 7205 2431 to discuss your storage requirements and make arrangements.
The International Student Support Office, located at the Level 3 Sherfield Building is your go-to resource for any questions or concerns you may have. They offer guidance on immigration matters, visa extensions, and adapting to life in the UK. Reach out to them at +44 20 7589 5111 or visit their office to seek advice, attend workshops, and connect with other international students facing similar experiences.
To enhance your academic language and skills necessary for thriving at Imperial College, you can enroll in our on-campus pre-sessional courses. Located at the South Kensington Campus, specifically on level 3 of Sherfield Building, you will find the Centre for Academic English. This is where you can enroll and take advantage of our 6-week and 3-week programs tailored to boost your academic capabilities.
FAQs
How can I connect with fellow international students?
At the Imperial College London-, there are several avenues for international students to engage and connect with one another. The Students' Societies, Clubs and Culture offers a range of student-led societies that cater to diverse interests and cultures, providing opportunities to forge new friendships. Moreover, the International Student Support Office and the university's organized cultural events serve as valuable platforms for international students to meet and interact with their peers from around the world.
Do I need health insurance as an international student at the Imperial College London?
Indeed, it is crucial for international students studying at Imperial College London to have comprehensive health insurance coverage. Imperial College recommends obtaining health insurance that includes coverage for medical expenses, emergency evacuation, and repatriation. Reputable insurance providers such as AXA, Allianz, or Bupa offer suitable insurance options specifically tailored for international students whereas College has also partnered with Endsleigh, the No.1 insurance provider.
Are there opportunities to celebrate diversity and share my culture?
At the Imperial College London, the significance of cultural integration is acknowledged, and a variety of events and programs are offered to celebrate diversity. From international food festivals to cultural showcases, there are ample opportunities for students to both share their own heritage and gain knowledge about other cultures. It is recommended to stay updated on the university's event calendar and engage with their social media platforms to stay informed about upcoming cultural events and celebrations.
Where can I find support and guidance as an international student?
Imperial College London's International Student Support Office, situated at the Level 3 on Sherfield building serves as a valuable resource for international students. This office provides essential assistance regarding immigration issues, visa extensions, and adjusting to life in the UK. Whether contacting them by phone or visiting their office, students can seek guidance, participate in workshops, and connect with fellow international students.
How can I improve my language skills and academic writing?
Imperial College provides on-campus pre-sessional courses aimed at improving your academic language and skills, essential for success in your studies. You can find the Centre for Academic English, where you can enroll in these courses, on level 3 of the Sherfield Building at the South Kensington Campus. This center offers specialized support and training to enhance your academic abilities.