Welcome to the University of Exeter Health Page! Located at 19 Prince of Wales Road, the Student Health Centre is your go-to destination for comprehensive healthcare services. From general check-ups to specialized care, our dedicated team of doctors and nurses are here to support your well-being throughout your university journey.
Your sexual health matters! At the University of Exeter, they prioritize your sexual well-being.
Visit our confidential Sexual Health Clinic at Reed Mews, 13 Streatham Drive, where our experienced practitioners offer a range of services including STI testing, contraception advice, and sexual health consultations.
Take charge of your sexual health and enjoy peace of mind.
Inspired Dental Care
EXETER INDEPENDENT PRIVATE DENTAL PRACTICE ESTABLISHED FOR OVER 25 YEARS, BOOSTED BY AN AVANT-GUARD THRIVING TEAM SINCE 2015.
STUDENTS
We offer students from the University of Exeter a discount on most of our treatments including: Routine Oral Health Examinations and Appointments with our Hygienist / Fillings. To find out more about our student discount please call us on 01392 240736 and speak with one of our team.
Mental health is vital for academic success.
At Exeter, they understand the importance of mental well-being. Located at 11 Reed Mews, the University Counselling Service provides professional and confidential support to students facing emotional and mental challenges.
Mental health includes our emotional, psychological, and social well-being. It affects how we think, feel, and act. It also helps determine how we handle stress, relate to others, and make healthy choices.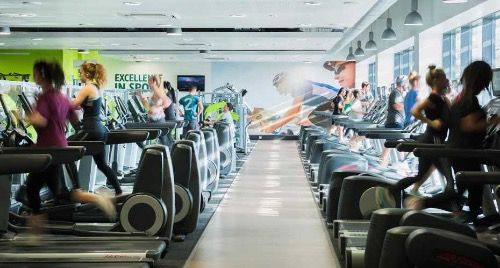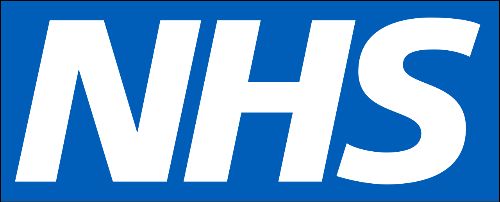 Looking to stay active and energized?
The University of Exeter Sports Park, located at Stocker Road, offers state-of-the-art facilities for all your fitness needs. Whether you enjoy team sports, swimming, or hitting the gym, the sports complex has it all. Join a club, participate in fitness classes, or simply enjoy the beautiful surroundings while staying active and healthy.
Early bird discount offered at start of each academic year.
How to register at Student Health Centre!
Click Here for registration information and the student health website.
Student Health Centre
University Campus
Reed Mews
Streatham Drive
Exeter
EX4 4QP
Good nutrition is essential for a healthy lifestyle.
At Exeter, they offer a range of dining options to suit your dietary needs. From nutritious meal plans to vegetarian and vegan choices, the campus cafeterias prioritize healthy and balanced eating. Swing by Cross Keys, Devonshire House, or The Ram to enjoy delicious and nourishing meals that fuel your body and mind.
FAQs
Is there a medical centre on campus?
Yes, the University of Exeter has a dedicated medical center called the University Health Centre. It provides comprehensive healthcare services to students, including general medical care, mental health support, and specialist services.
What are the operating hours of the University Health Centre?
The University Health Centre operates from Monday to Friday, 8:30 am to 6:00 pm. Additionally, they offer some extended hours on specific days. It's advisable to check their website or contact them directly for the most up-to-date information regarding their operating hours. In case of an emergency, you should dial the emergency services number (999 in the UK) for immediate medical assistance.
Are there any additional support services for students with disabilities?
The University of Exeter has a dedicated Accessibility Team that provides support services for students with disabilities. They can assist with accommodations, accessibility requirements, and other related support. Contact the Accessibility Team for further information or to discuss your specific needs.
Is there a pharmacy on campus?
Yes, there is a pharmacy located within the University Health Centre. They offer prescription services, over-the-counter medications, and general healthcare advice. You can visit the pharmacy during their operating hours to access these services.