Stretch your student budget with helpful advice and tips on saving money.


The Guild Advice, located at the University of Birmingham, Edgbaston Park Rd, offers guidance on managing finances and making the most of a budget. Whether students need advice on budgeting, finding part-time employment, or accessing student discounts, their friendly advisors are there to support them.
Contact them at +44 (0)12 1415 9990 or drop by their office for personalized assistance.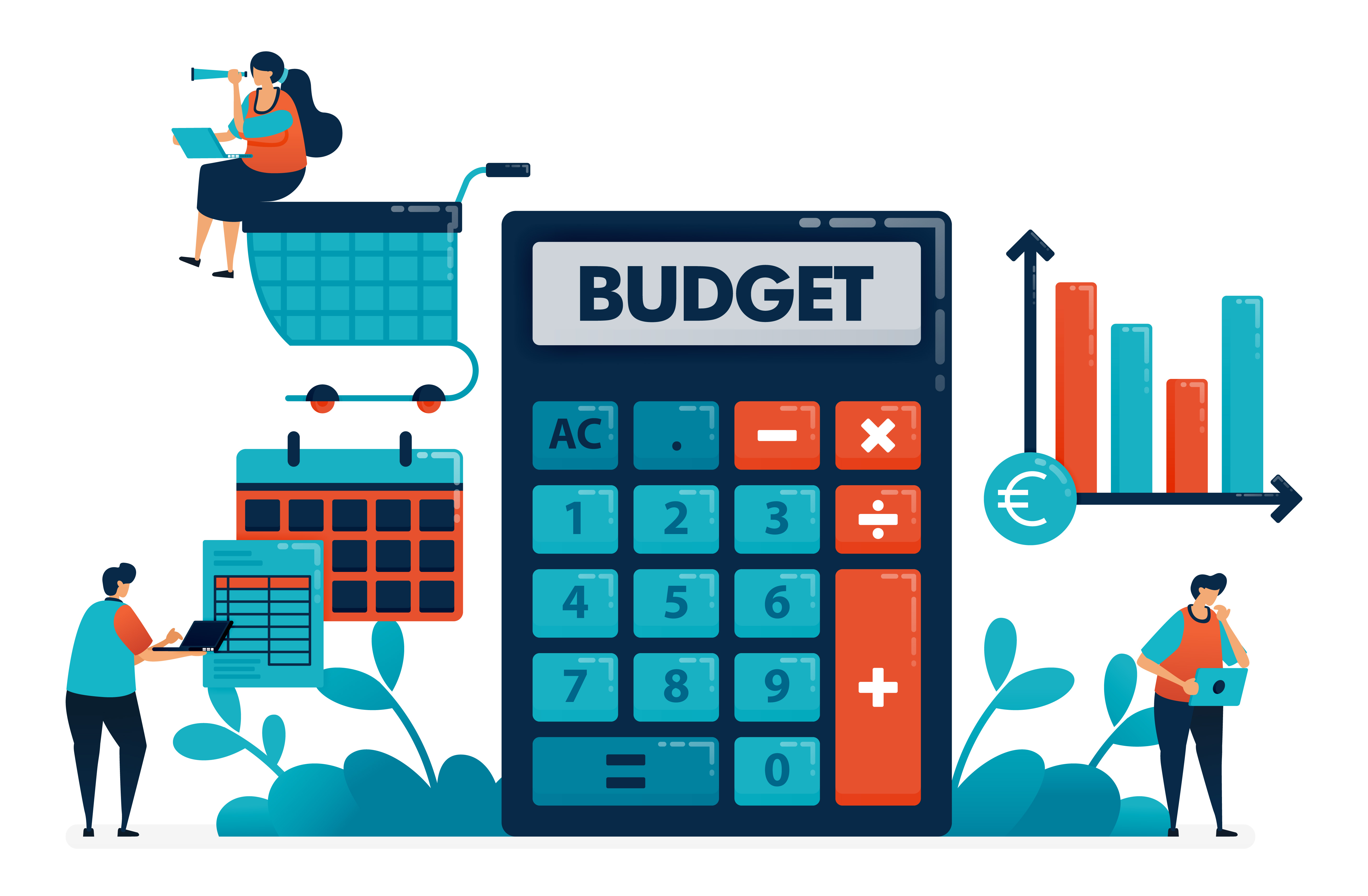 Get the most out of leisure time with affordable entertainment options.
Bullring & Grand Central Birmingham. The Bullring in Birmingham is a famous shopping center known for its diverse range of stores and places to eat. It's a vibrant, bustling spot where you can find almost anything you're looking for. Just nearby is Grand Central, a major train station connected to the shopping center. It's not just a place to catch a train—it's also filled with shops and places to grab a bite, making it a hub of activity for both travelers and locals. Together, they create a lively, dynamic area where shopping, dining, and transportation all come together
To know more, you can click here.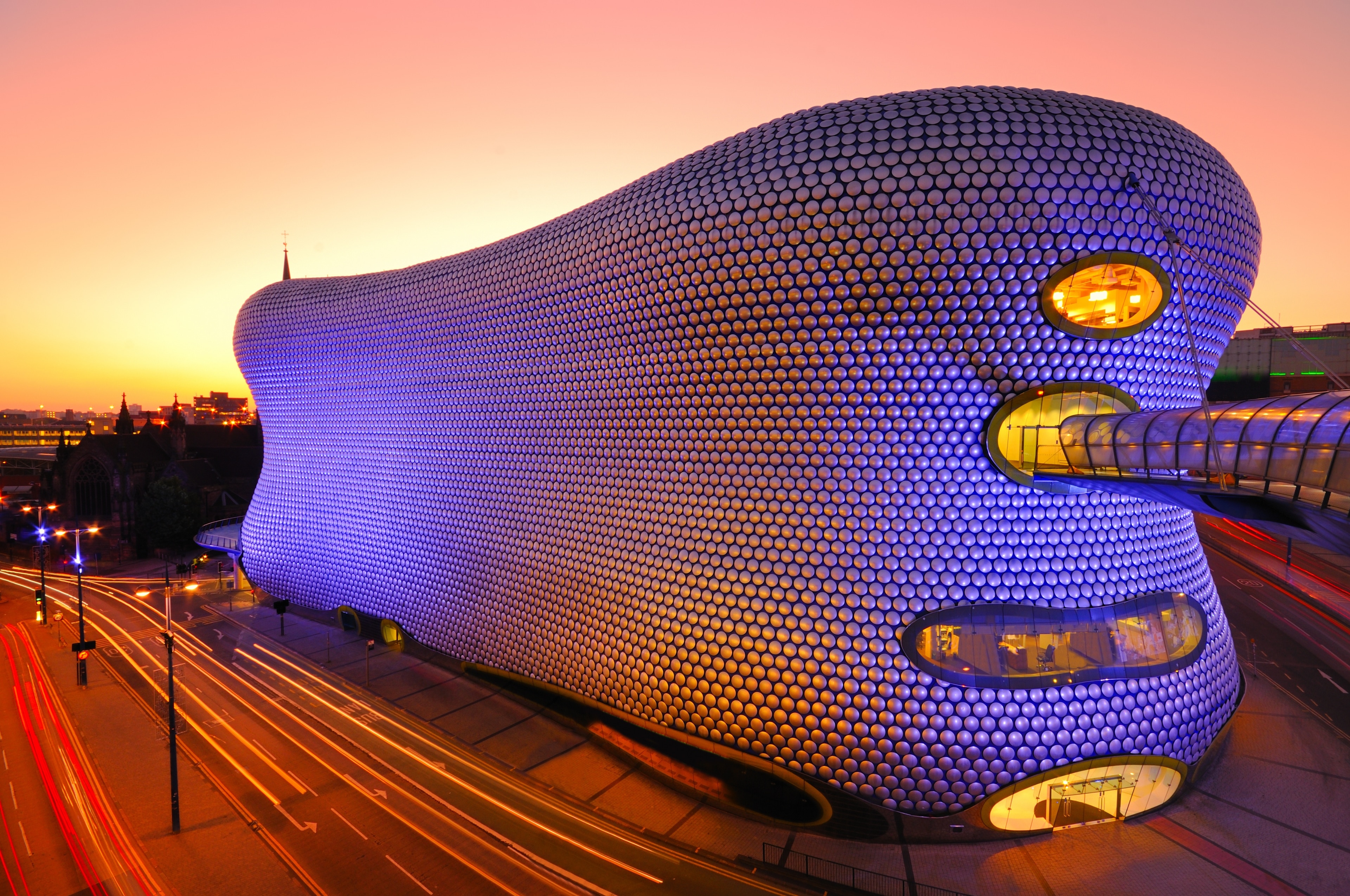 Need to stock up on groceries?
Local supermarkets such as Sainsbury's, 19 Selly Oak Shopping Park, Aston Webb Blvd, Birmingham B29 6SJUnited Kingdom may offer student discounts on selected items. Students can bring their student ID cards to enjoy these savings. Planning shopping wisely and taking advantage of these discounts can make their money go further.
Take a break from studying and enjoy discounted leisure activities.
The Canalside Scene, close to the University of Birmingham, provides a peaceful getaway along Birmingham's scenic canals. The vibrant surroundings include trendy cafes and eateries, making it an ideal spot for both socializing with friends and enjoying moments of tranquility.
Cannon Hill Park is a large and peaceful park near the university, perfect for leisurely walks by the beautiful lake, have picnics with friends, or even go paddleboating. The park also hosts events and festivals for entertainment and relaxation.
The Birmingham Museum and Art Gallery, close to the university, is a cultural gem with a rich collection of art and historical items. You can explore various exhibits, learn about history, and appreciate beautiful artworks by famous artists. The museum also hosts workshops and events for art lovers.
The Bullring and Grand Central is a popular shopping and dining area in Birmingham. It offers a mix of high-street and luxury brands, trendy boutiques, and a variety of international restaurants and cafes. The lively atmosphere makes it a great spot for shopping, dining, and people-watching.
Travel around University of Birmingham and beyond at discounted rates.
University of Birmingham, like many universities around the world, may offer free tours for students. Every Tuesdays and Thursdays starting at 11 am to 2 pm and lasting about an hour, they will be giving tours. They provide art gallery's and museums free tour for students occasionally. You may also take self guided tours by downloading the campus map to get started and enjoy own self.
You can visit National Express West Midlands to check on fares, tickets and any on-going offers the bus service provides for travel around Birmingham and the UK.
If you are fresh to the university and would like to get used to the surroundings, you can click here for more information.
Need a caffeine fix?
Many local cafes offer student discounts. This is a small coffee and tea shop in Birmingham's city center. Costa Coffee ,they focus on high-quality drinks and friendly service. Cafe 55 and Starbucks are also nearby the Brook park around the University of Birmingham. 10% discount is offered at all eligible outlets across the campus and the Vale. Keep an eye out for any student discounts or loyalty discounts through their loyalty program they may have to offer.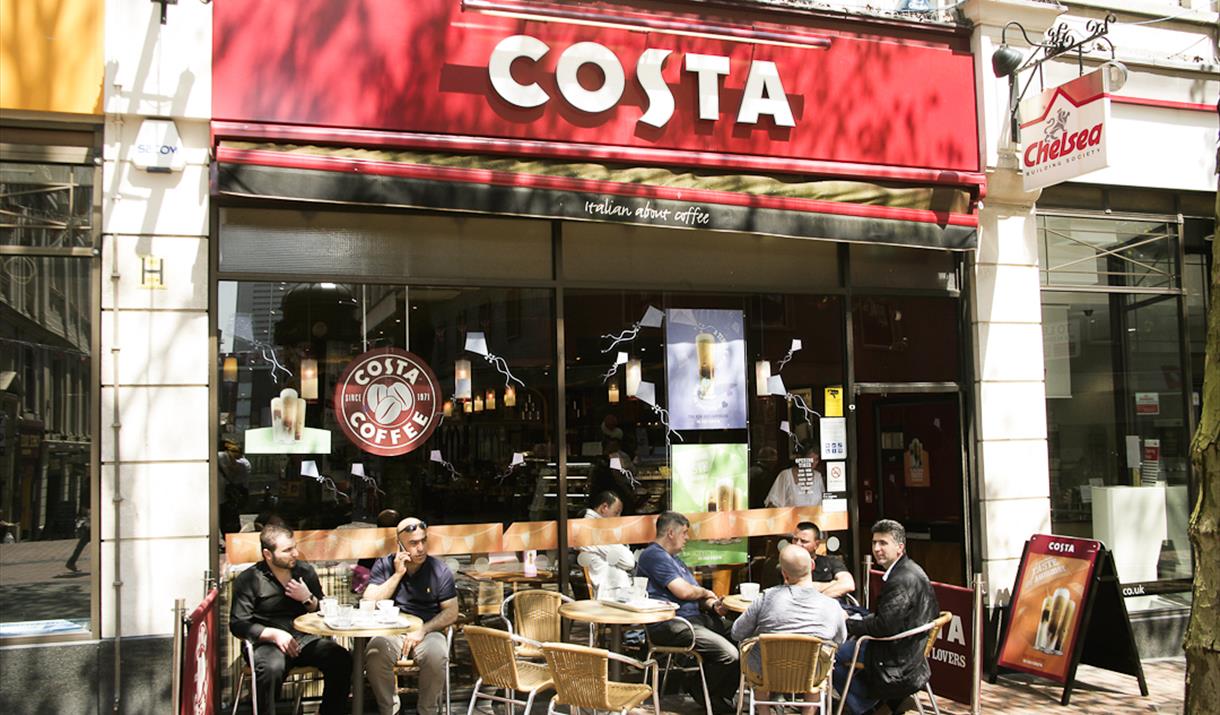 FAQs
How can I access the Money Advice Unit services?
To access the Money Advice Unit services i.e. the Guild advice service you can visit the Students Guild of the University located at the University of Birmingham, Edgbaston Park Rd .Their friendly team offers both in-person and online support, and have bookable appointments available during weekdays to help provide free and impartial advice. Alternatively, you can contact them at +44 (0)12 1415 9990 to seek guidance on managing your finances, budgeting, part-time employment, and accessing student discounts.
What are some of the local bars and restaurants offering student discounts?
Students in Birmingham who crave fast food have a great option at Wok & Go. They offer a menu with noodles, ramen noodle soups, and classic sides like spring rolls. The good news for students is that they get a 10% discount on all in-store collections when they show a valid student ID. You can find Wok & Go at 100 Bull Street, B4 7AA. Bodega and Rose Villa Tavern may be different in style, but they both provide great value for students, offering a 20% discount on Thursdays and Fridays.
How can I get discounted gym memberships in University of Birmingham?
To access discounted gym memberships, students can join the University's Sport & fitness Centre which has gym and fitness classes that offers flexible membership options at reduced rates for students. For more information on student memberships and facilities, students can contact at +44 (0)12 1414 4117 or visit their website.
Which stores at the Birmingham offer student discounts?
Birmingham area has various stores that provide student discounts on fashionable finds, accessories, and tech gadgets. Students can explore the center to find great deals that match their style and budget.