Welcome to the health page for University of Birmingham! The Student Health Center is the place to go if you need complete medical care. It is situated on the Edgbaston Park Road, Edgbaston, Birmingham, United Kingdom. It provides a selection of services aimed at maximizing your time as a student. When you need it, the staff at the Student Support Centers is there to provide private counsel and assistance.
Your sexual health matters! At University of Birmingham, they prioritize your sexual well-being.
University of Birmingham, like many universities in the United Kingdom, typically offers sexual health services and resources to its students. Visit our confidential University Hospitals Birmingham NHS Foundation Trust. These services are designed to provide information, support, and care related to sexual health and well-being.
Take charge of your sexual health and enjoy peace of mind.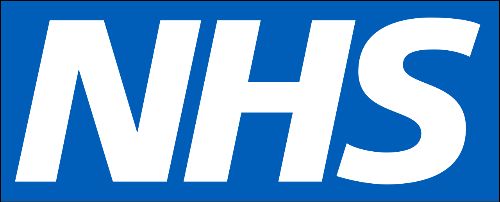 Click here for registration information with the NHS.
Mental health is vital for academic success.
At Birmingham, they understand the importance of mental well-being. The Institute for Mental Health is dedicated to enhancing the well-being of young individuals facing mental health issues. They achieve this through collaborative efforts to comprehend the reasons behind poor mental health, prevent the onset of mental health problems, and create innovative treatments and services to address established mental illnesses.
Looking to stay active and energized?
University of Birmingham's new sports center is equipped with an array of unique facilities, including Birmingham's only 50m swimming pool, a large multi-sport hall, fitness studios, a spacious gym, six glass-backed squash courts, and more.
The University of Birmingham Sport boasts some of the finest sports facilities among redbrick universities in the UK, with the UB Sport and Fitness Club at the Edgbaston Campus serving as the central hub for UBSport activities.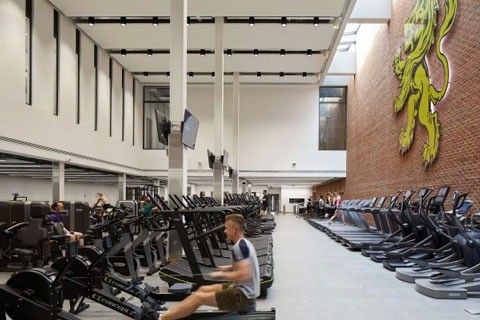 Good nutrition is essential for a healthy lifestyle.
At Birmingham, they offer a range of dining options to suit your dietary needs. From nutritious meal plans to vegetarian and vegan choices, the campus cafeterias prioritize healthy and balanced eating.
How to register at Student Health Centre!
Click Here for registration information and the student health website.
Student Health Center
Edgbaston Birmingham
West Midlands
B15 2TT
The Birmingham Dental Hospital and School of Dentistry, located at Edgbaston Birmingham, West Midlands, B15 2GW offers comprehensive oral health care services to students. From routine check-ups to specialized treatments, our experienced dentists prioritize your dental well-being. Maintain a bright smile throughout your university journey with regular dental visits and personalized care.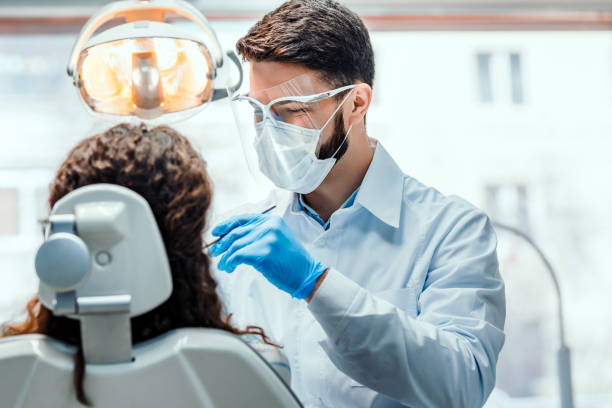 FAQs
Is there a medical centre on campus?
Yes, University of Birmingham has a dedicated medical center called the Student Services. It provides comprehensive healthcare services to students, including general medical care, mental health support, and specialist services.
What are the operating hours of the University Health Centre?
During term time, the Student service is open Monday to Tuesday 09:00 to 17:00, Wednesday 10:00 to 17:00 and Thursday to Friday 09:00 to 17:00. It's advisable to check their website or contact them directly for the most up-to-date information regarding their operating hours. In case of an emergency, you should dial the emergency services number (999 in the UK) for immediate medical assistance.
Are there any additional support services for students with disabilities?
University of Birmingham has a dedicated Accessibility Team that provides support services for students with disabilities. They can assist with accommodations, accessibility requirements, and other related support. Contact the Accessibility Team for further information or to discuss your specific needs. To ensure a smooth transition to university you can reach out with the head of student disability service through email at: a.bottrill@bham.ac.uk or call +44 (0) 12 1414 8821
Is there a pharmacy on campus?
Yes, there is a pharmacy located in the College of Medical and Dental Sciences, where the School of Pharmacy is located. It has its own Student Services Centre which is open to all students studying healthcare-related subjects. Its primary purpose is to assist students in transitioning into university life and to provide support in addressing any challenges or issues they may encounter during their academic journey.